Sannomiya Center Gai [三宮センター街]
An arcade shopping street of Sannomiya.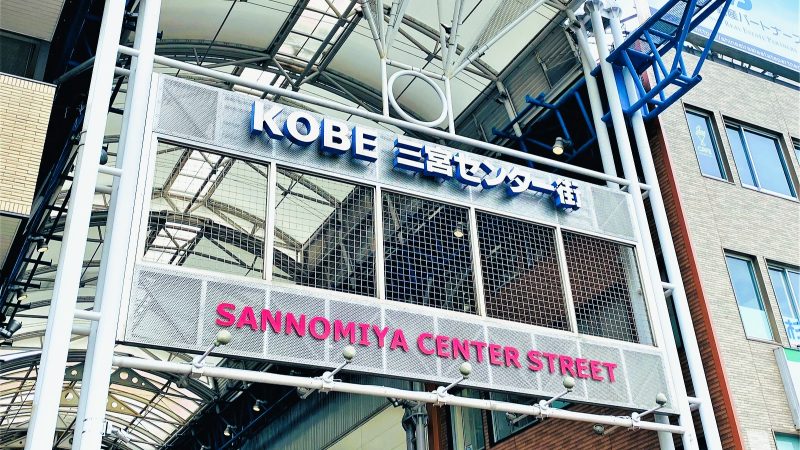 The Sannomiya Centre Street is an arcade shopping street which you can enjoy a whole day without worrying about rainy days or hot weather.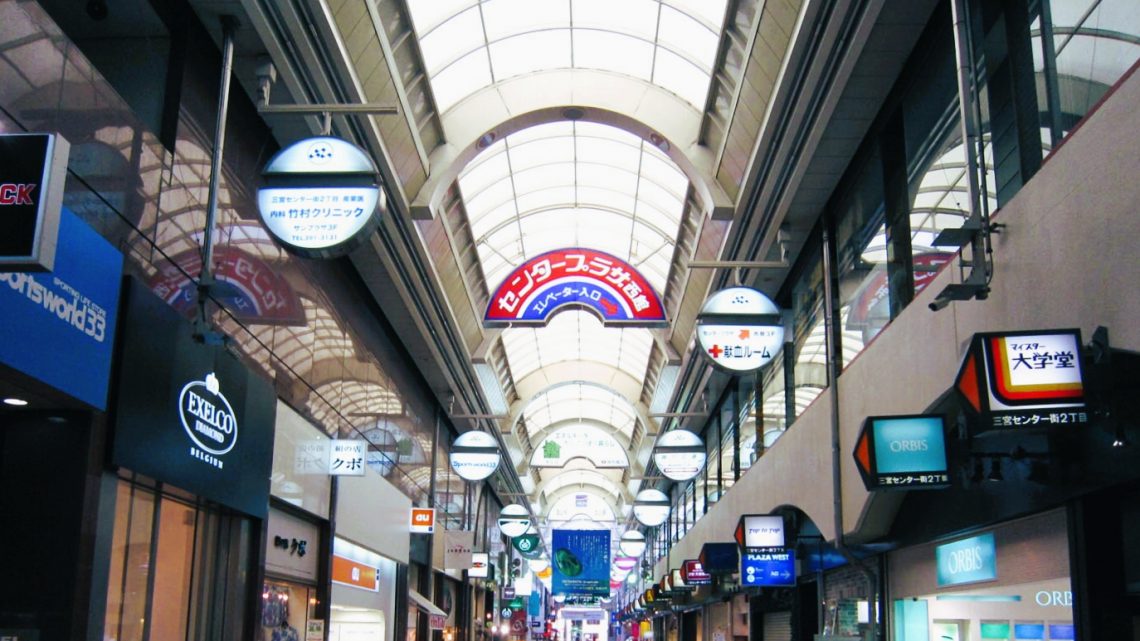 Hundreds of shops line the street, such as 100yen discount shops, fashionable boutiques, variety stores, general merchandise stores, cosmetic stores, book stores, outlet stores etc.
Moreover, a large variety of fashion brands are there. There are also different choices of restaurants and cafes inside/around the street!

Enjoy shopping and eating in this affordable and accessible shopping street! It is amusing even just walking through the street. You would know the typical life of local Japanese people.
Find out a red Torii gate that leads to Ikuta Shrine!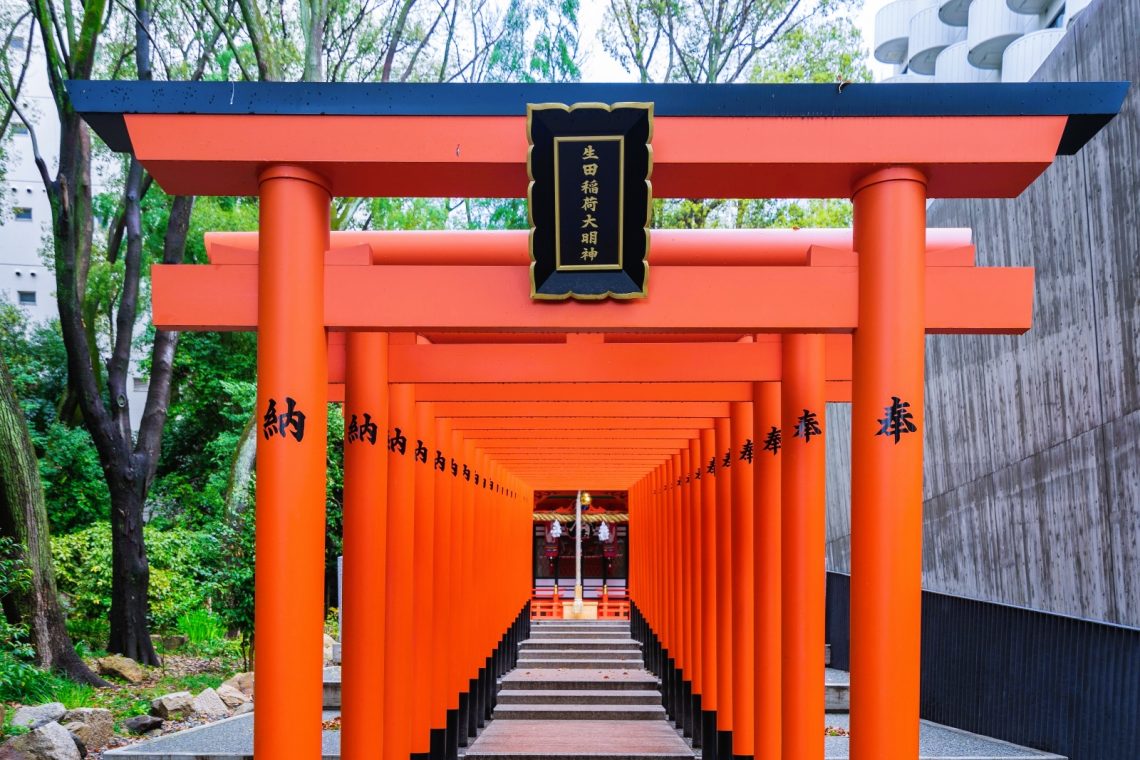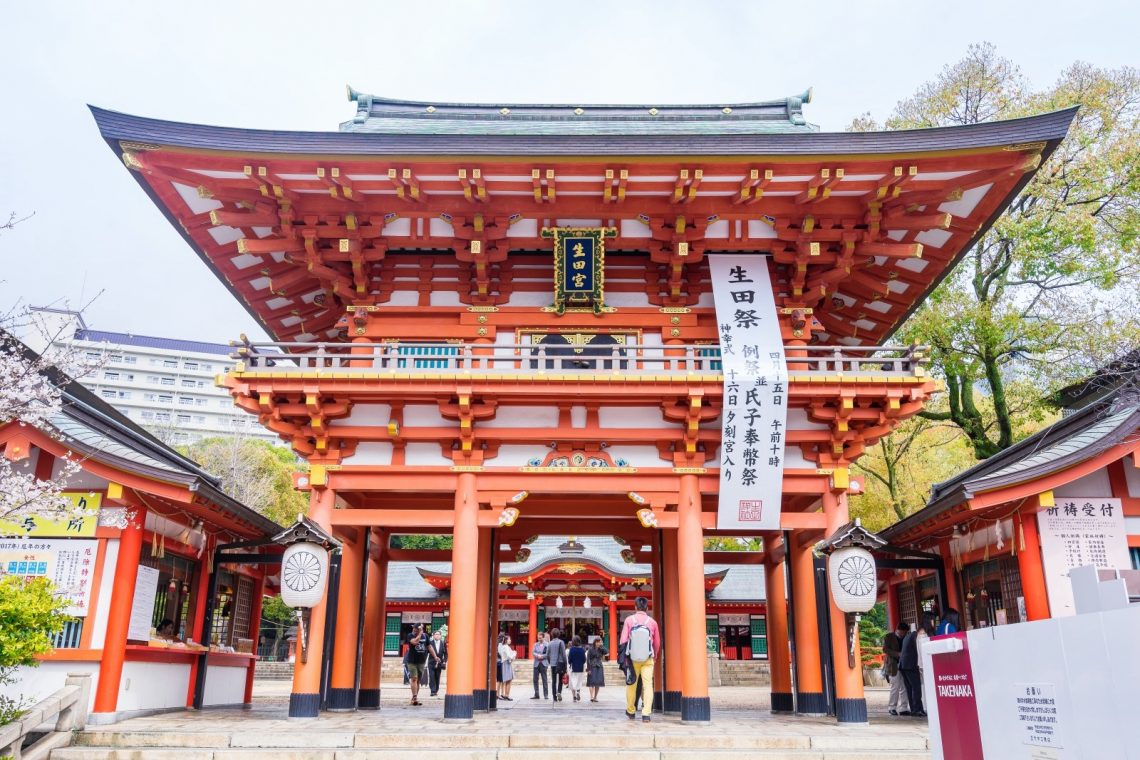 To Travel Guides