Kitano Ijinkan Gai [北野異人館街]
The town of mixed cultures of Western and Oriental
Kitano is a pleasant international town that mixture cultures of Western and Oriental. It became a district of foreigners since the Kobe Port opened as a Treaty Port in the 19th century.
Kobe Port is one of the principal ports in Japan for foreign trade, even now.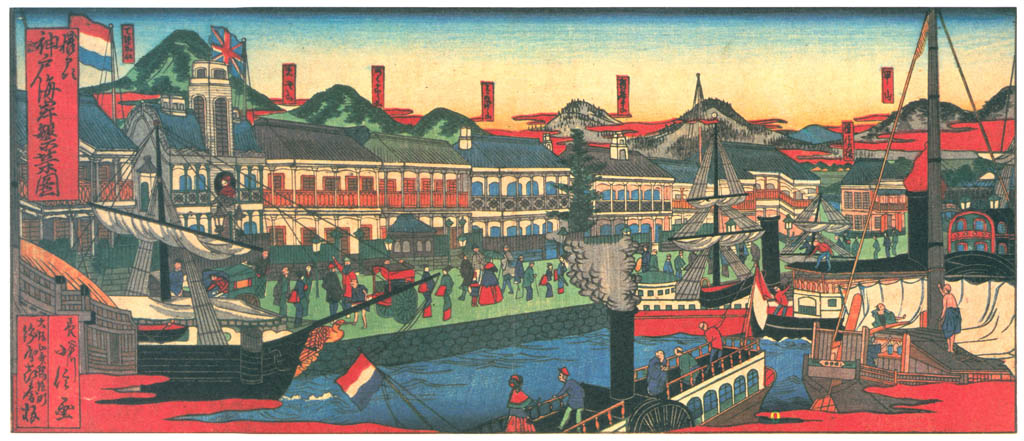 Konobou Hasegawa "摂州神戸海岸繁栄之図" 1871
Kitano features various old valuable western-style residences built in the Meiji Era. Nowadays, about 20 classical mansions have converted into trendy cafes, restaurants, shops, the enjoyable trick art museum and other attractive museums to open to the public.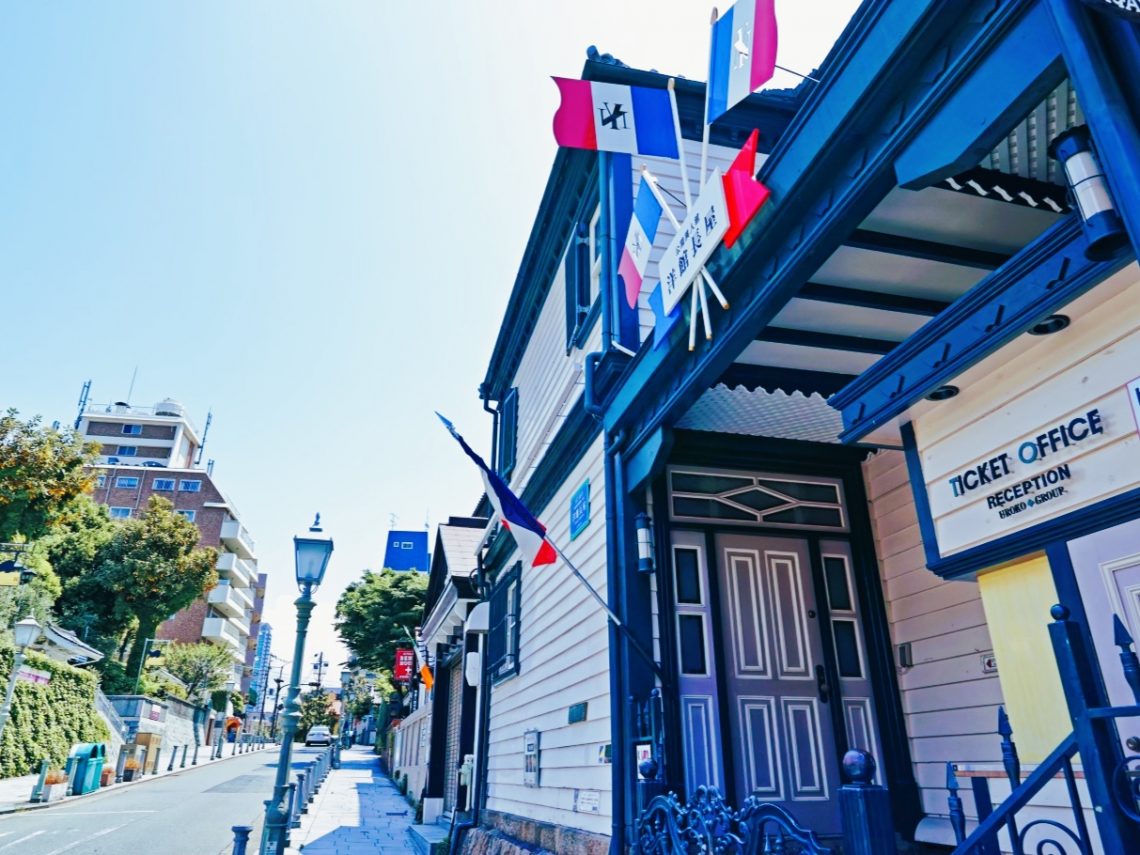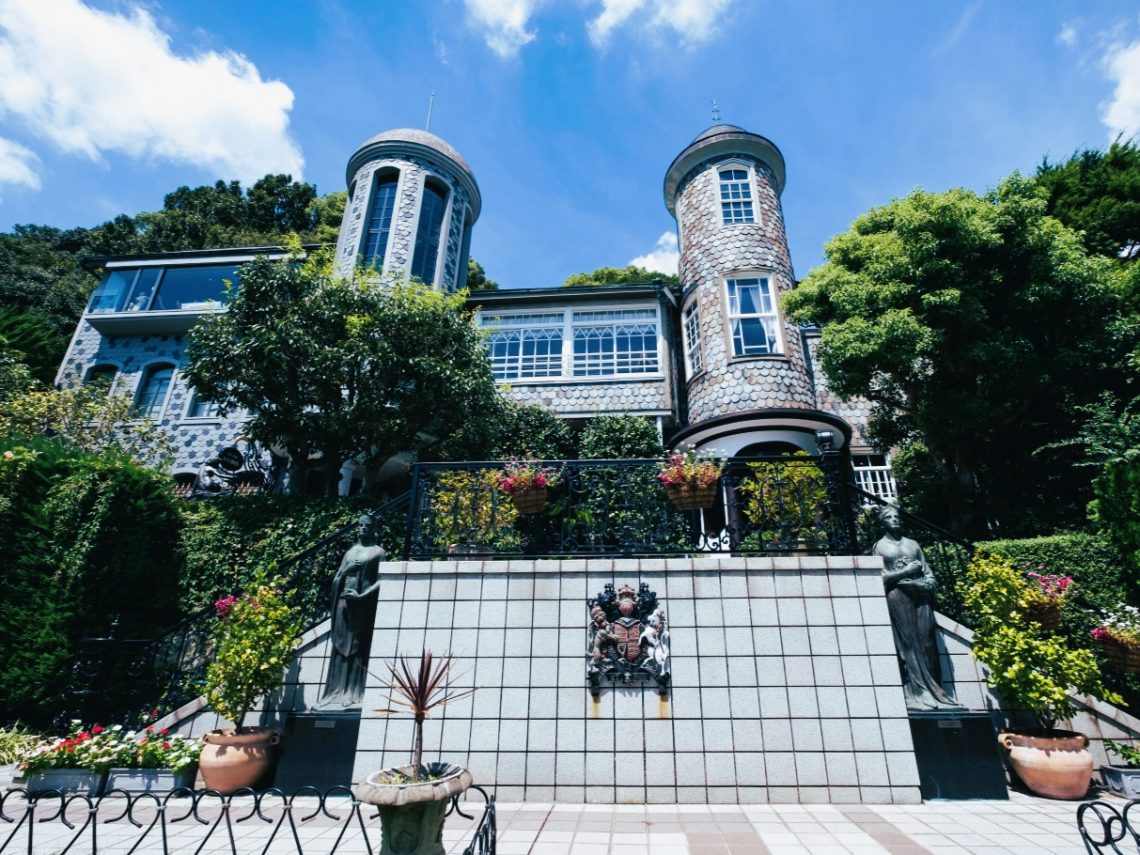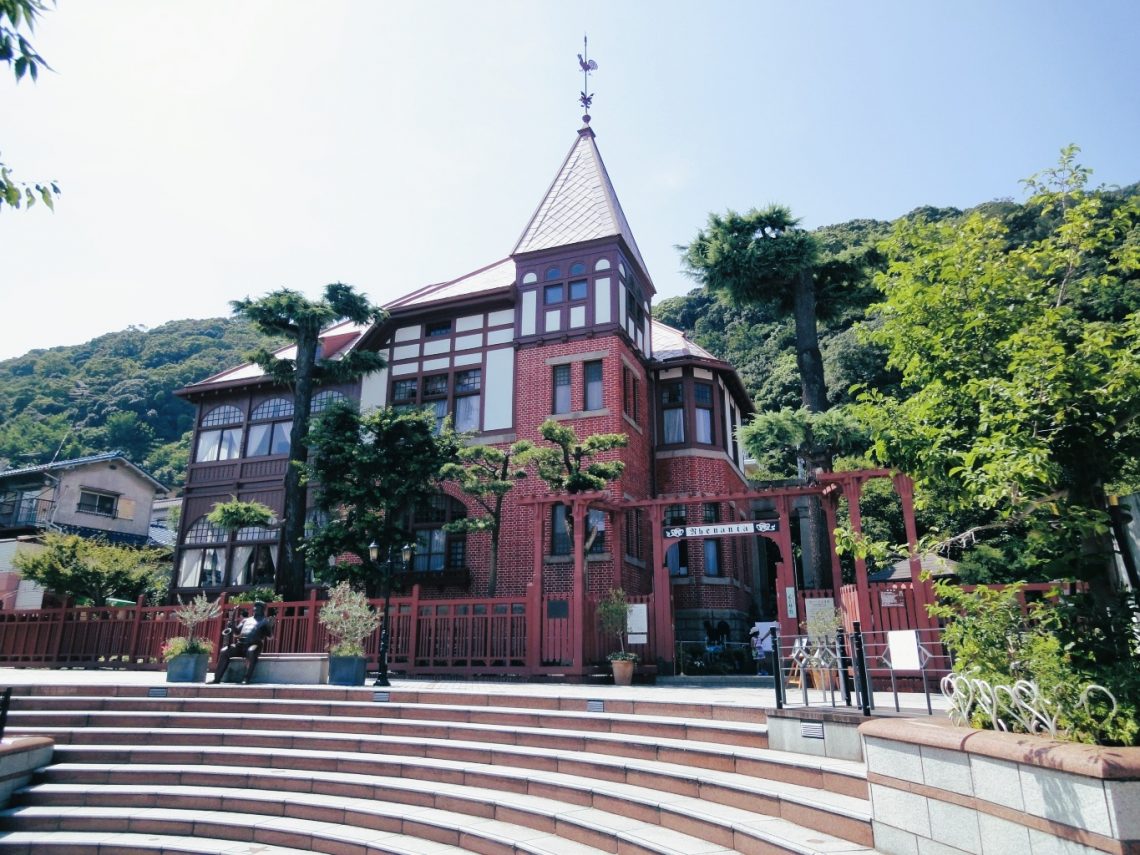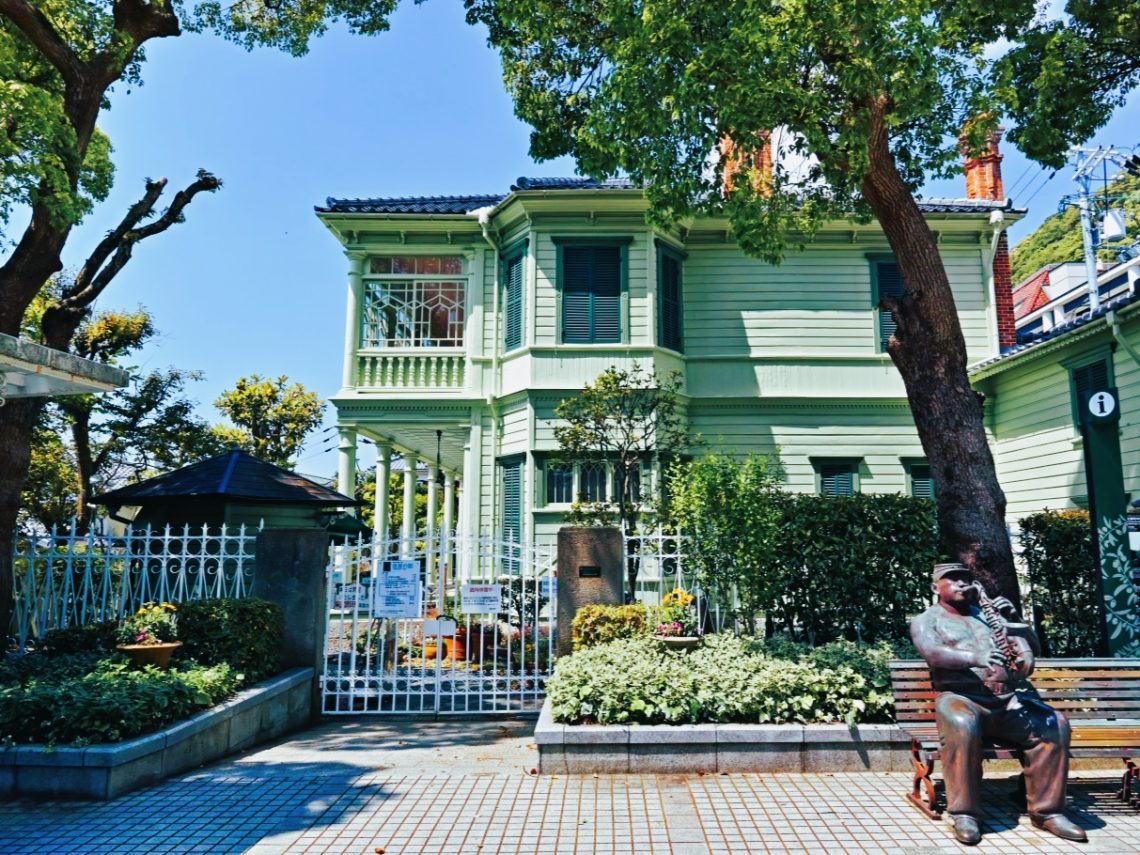 Some of these have registered as National Important Cultural Properties. It is not only displayed an external appearance, but also you can walk around each antique room that is carefully maintained to retain its original settings.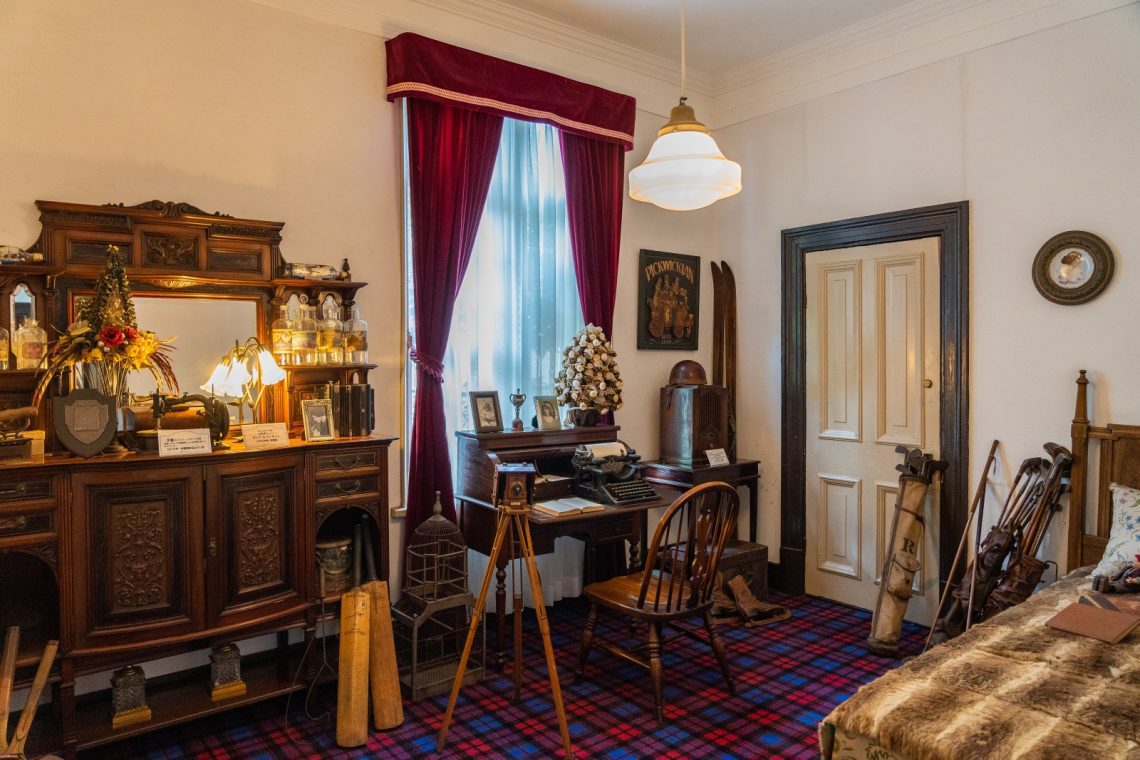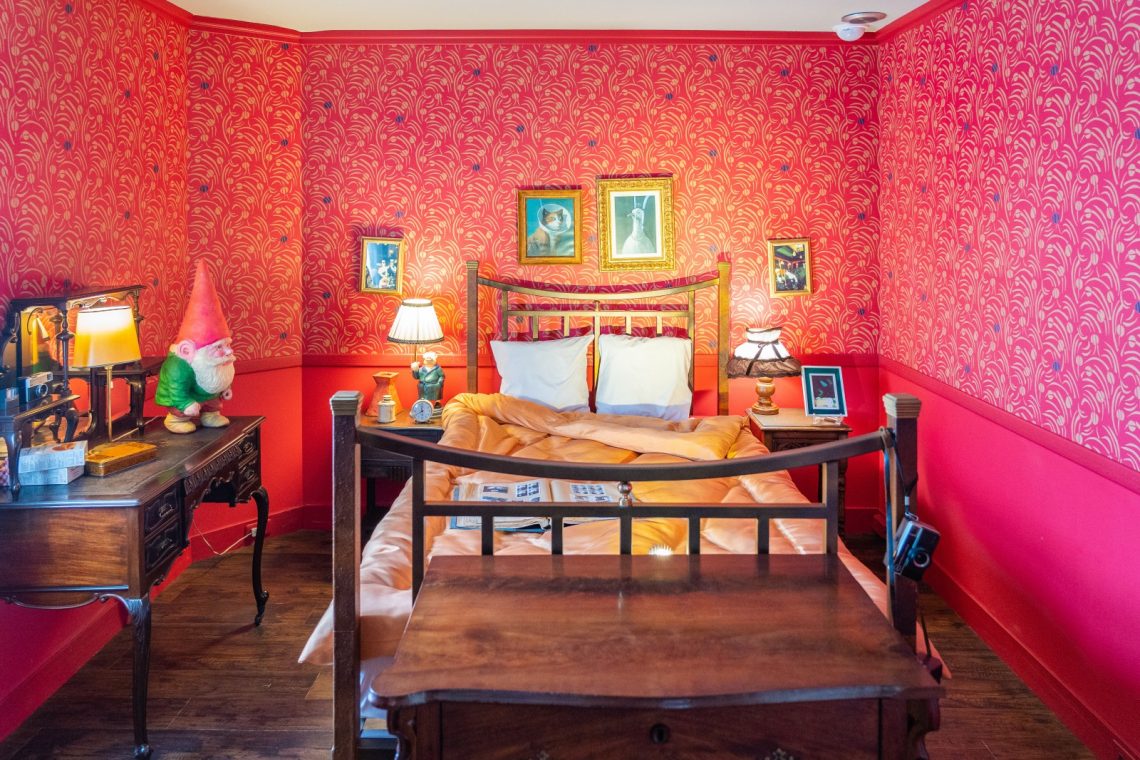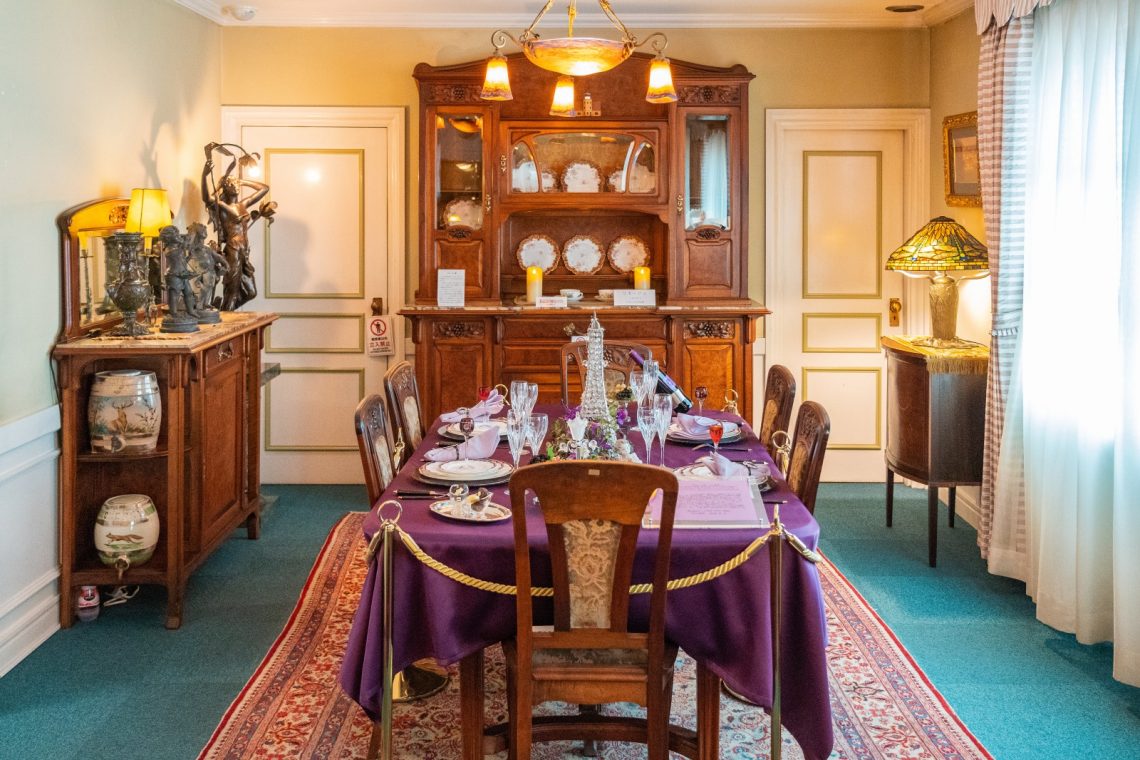 Spend elegant teatime at Starbucks Coffee Kobe Kitano Ijinkan. This Starbucks in the nostalgic atmosphere is the only concept Starbucks shop in Japan registered as a Japanese Tangible Cultural Property.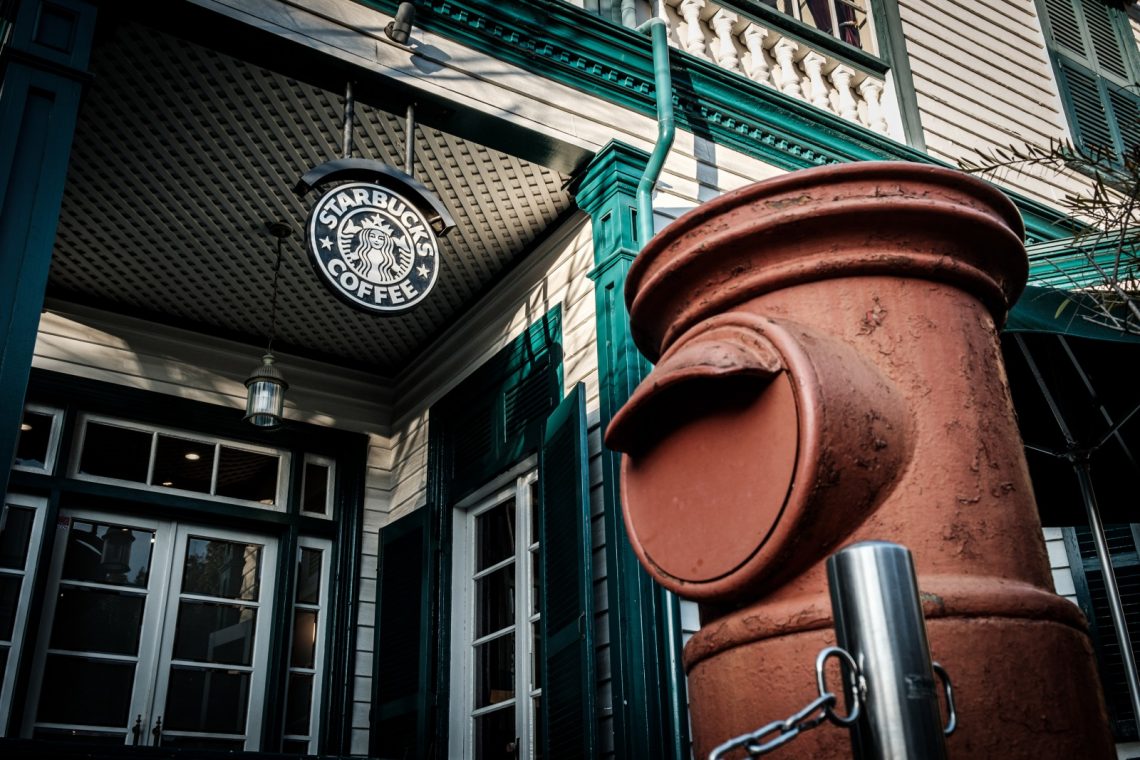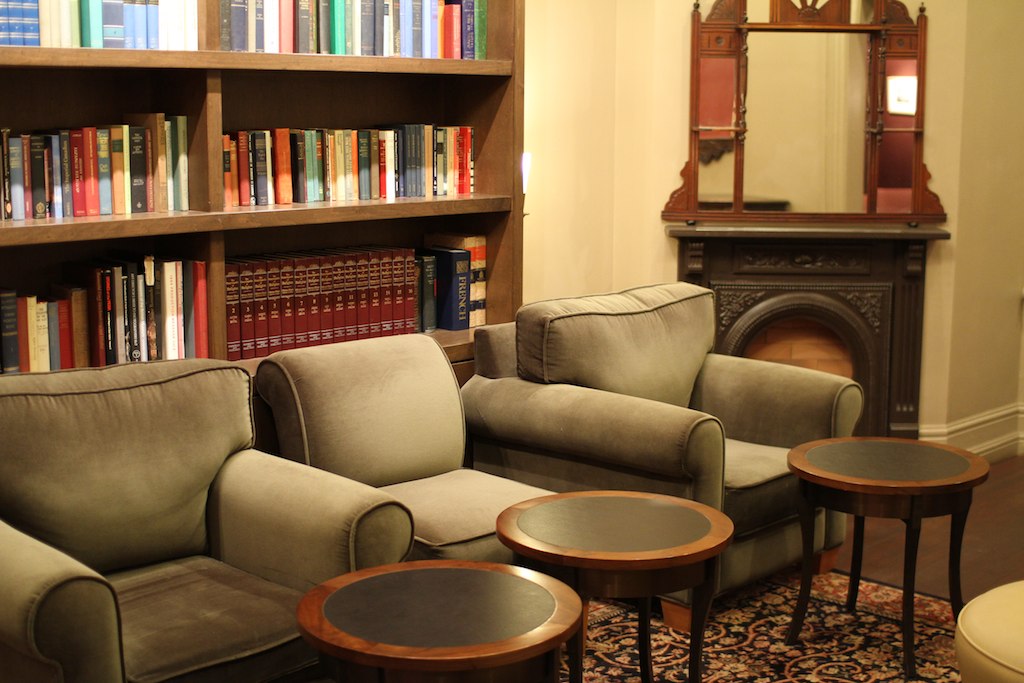 To Travel Guides