Meriken Park [メリケンパーク]
A sophisticated urban waterfront park in the harbour area of Kobe city.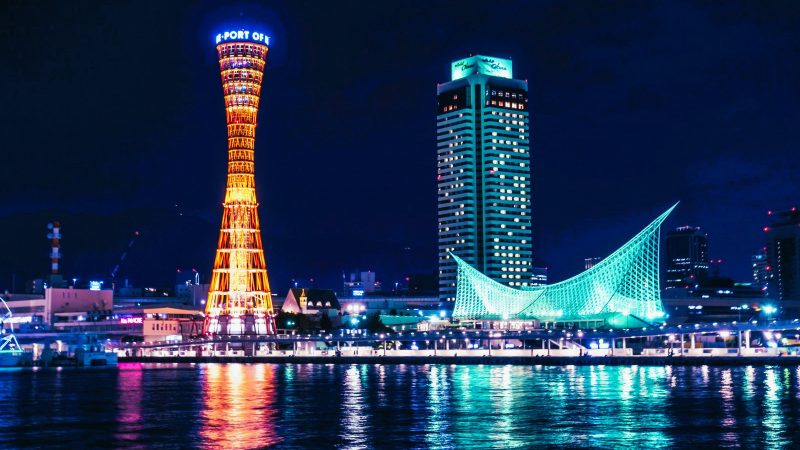 Meriken Park is a sophisticated urban waterfront park in the harbour area of Kobe city. The park takes its name from the word "American" since it sounded like "Meriken" to Japanese people when we first heard the word.
Meriken Park has all the symbols of Kobe.
The main destinations in Kobe are, the Maritime Museum, Kawasaki World (museum of vehicle, especially motorbikes), Kobe Port Tower, Oriental Hotel, Earthquake Memorial, Kobe Anpanman Children's Museum & Mall, Kobe Brick Warehouses, the Mozaic Ferris Wheel, and AQUARIUM × ART átoa.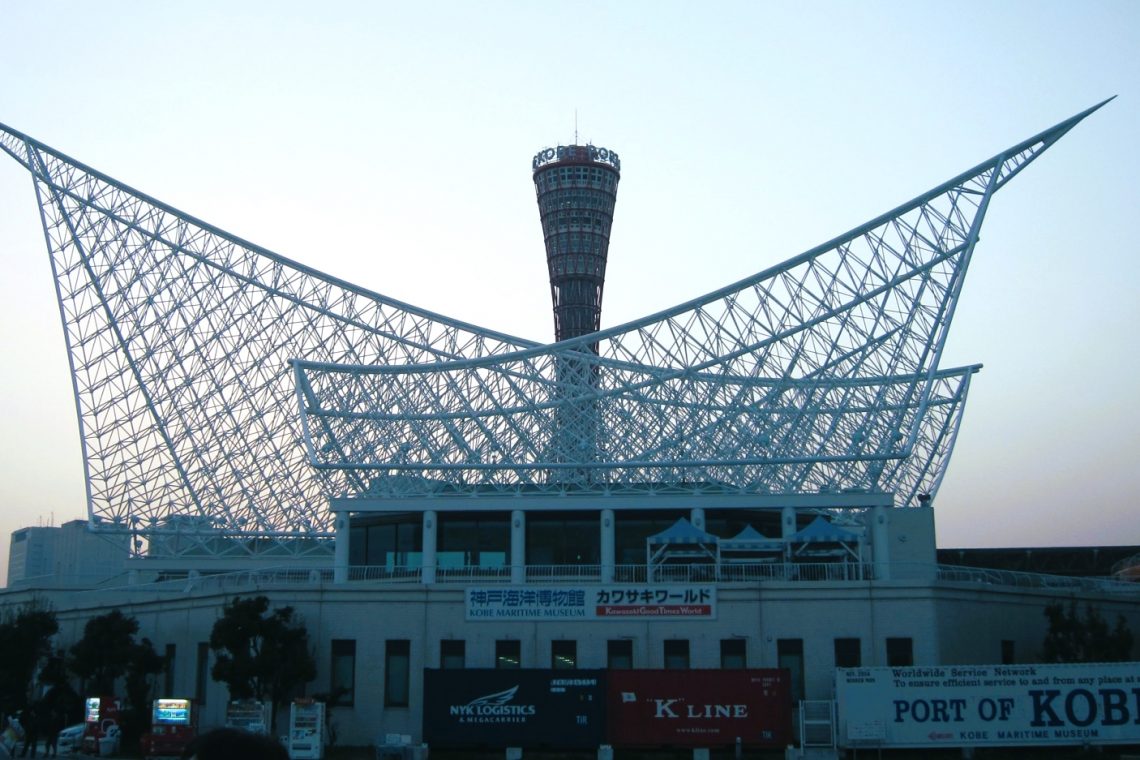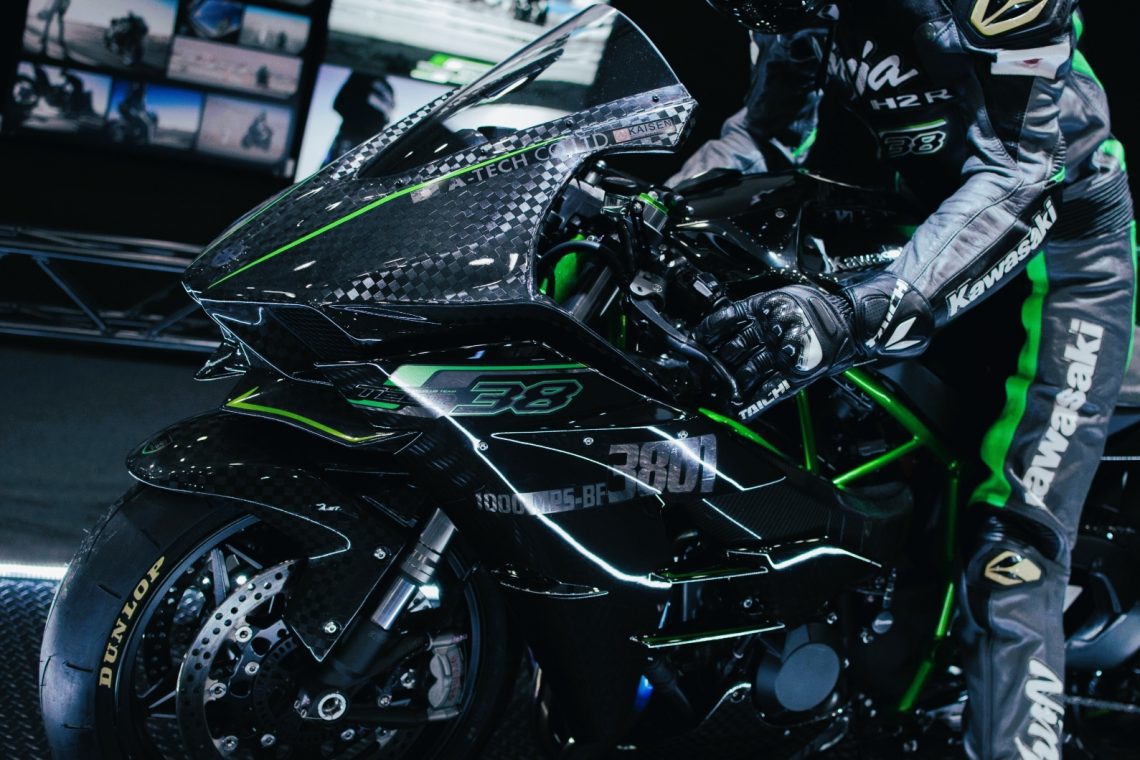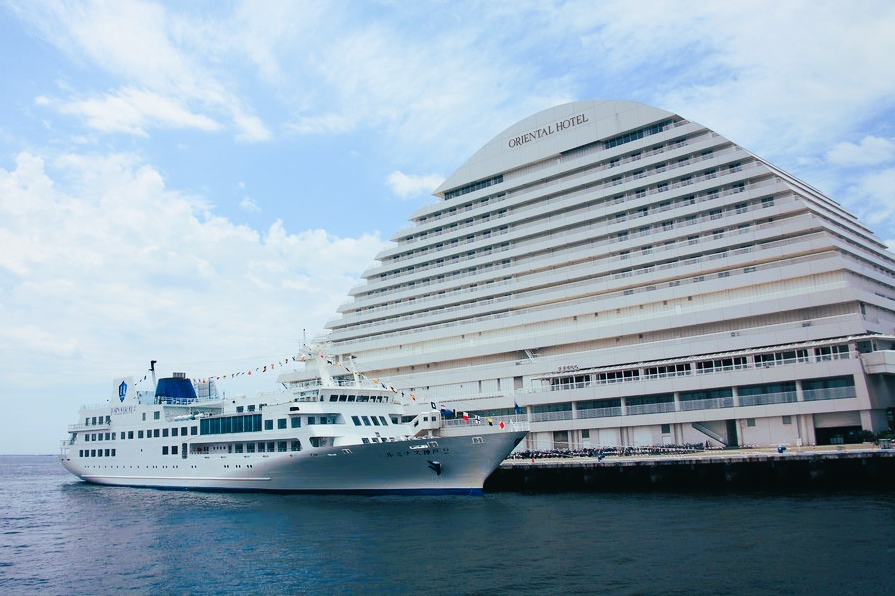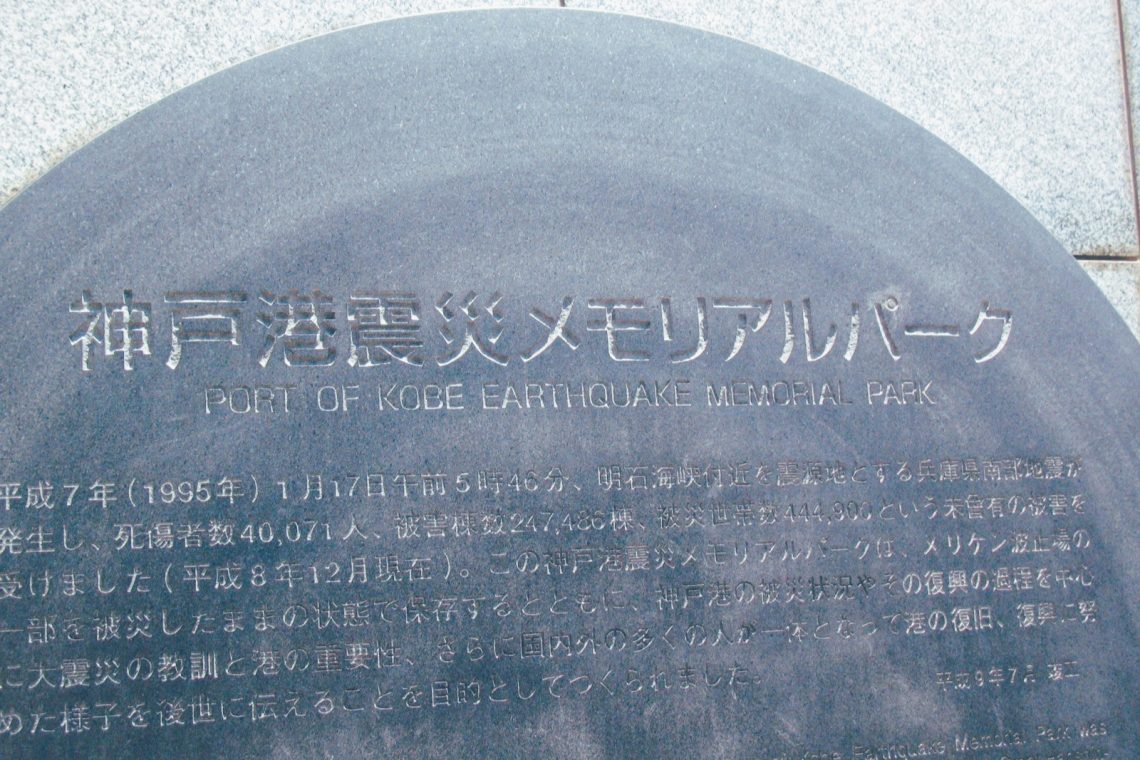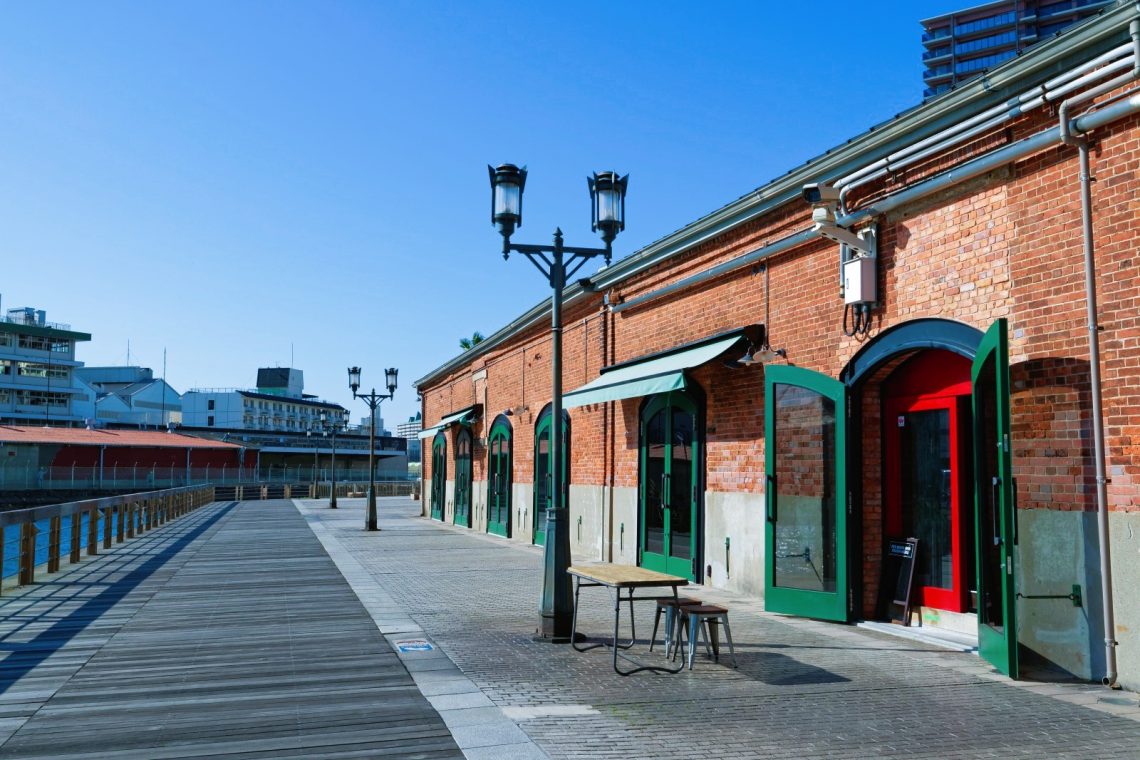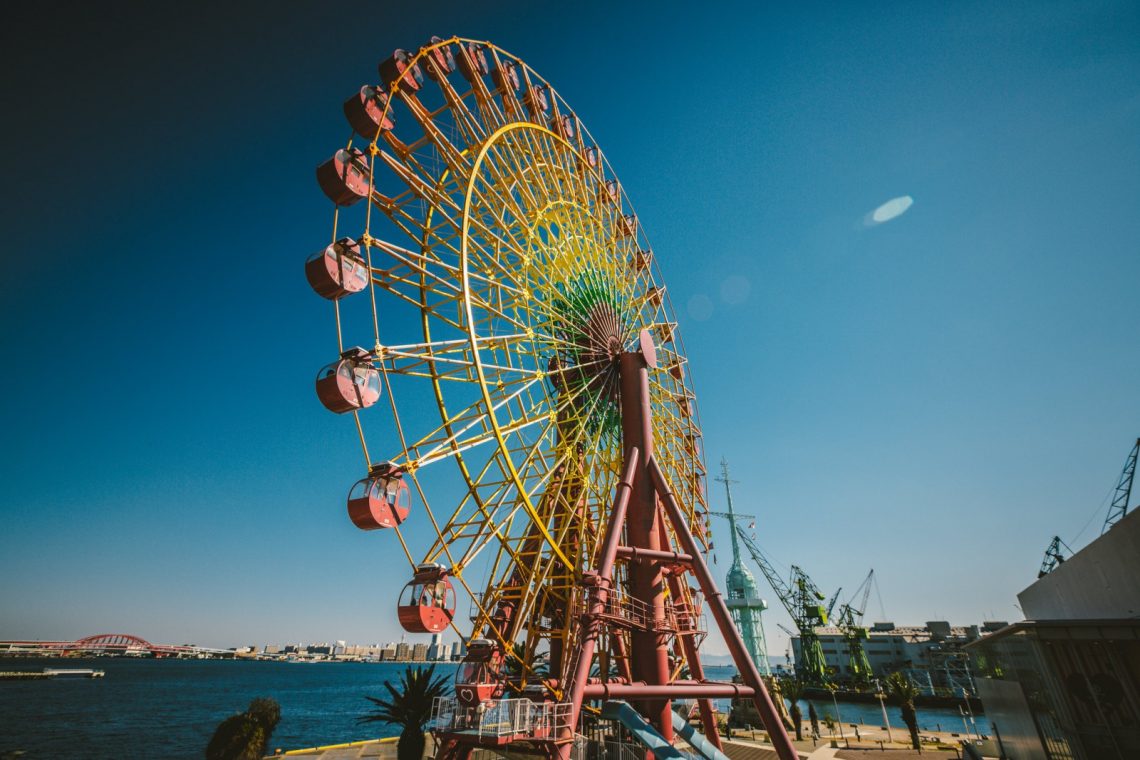 In addition, there are scattered stylish art-works, playful fountains, and relaxing lawns everywhere in the park.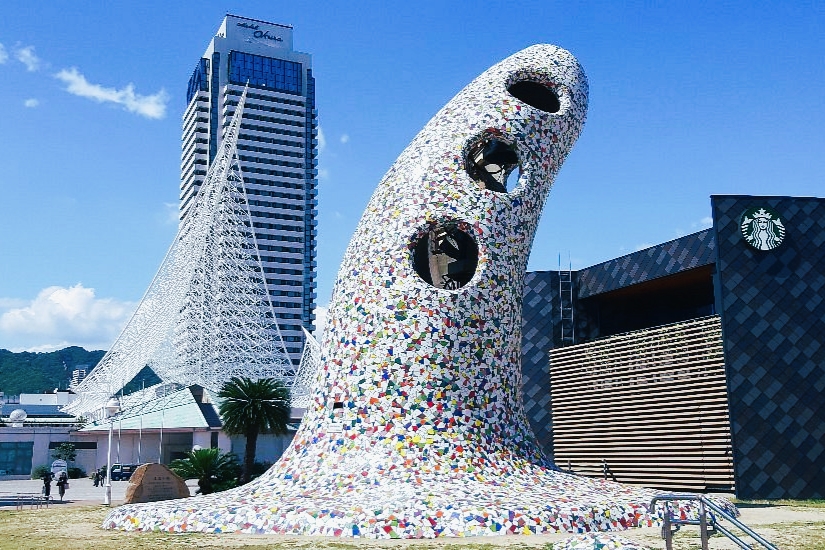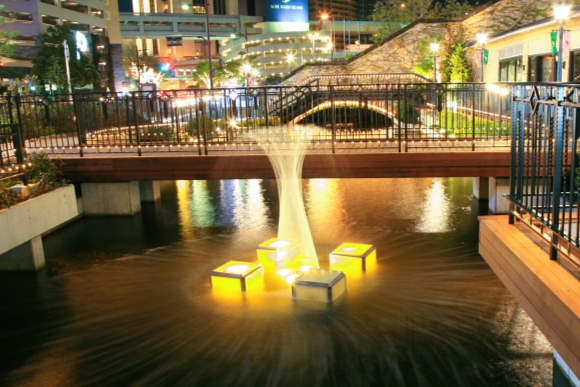 The Kobe Port Tower is one of the symbols of Kobe city. The height is 108 meters and coloured in bright red. The tower offers a panoramic view of Osaka Bay and Kobe city. It has a café that rotates 360°at the top of the Kobe Port Tower(Closed until 2023 due to the renewal work).
The night illumination of the symbolic buildings in Kobe Harbour turns the park into a special place for dating.Take a sightseeing cruise in a romantic mood and enjoy the fantastic view with your sweetheart.

Meriken Park is a great place for all ages to spend a holiday with plenty of things to see and enjoy shopping and eating all day.
The Chinatown "Nankinmachi" is also a good place for shopping and eating. There are the biggest three Chinatowns all over Japan, one of which is near this area. Discover savoury Chinese dishes in an exotic atmosphere in Chinatown!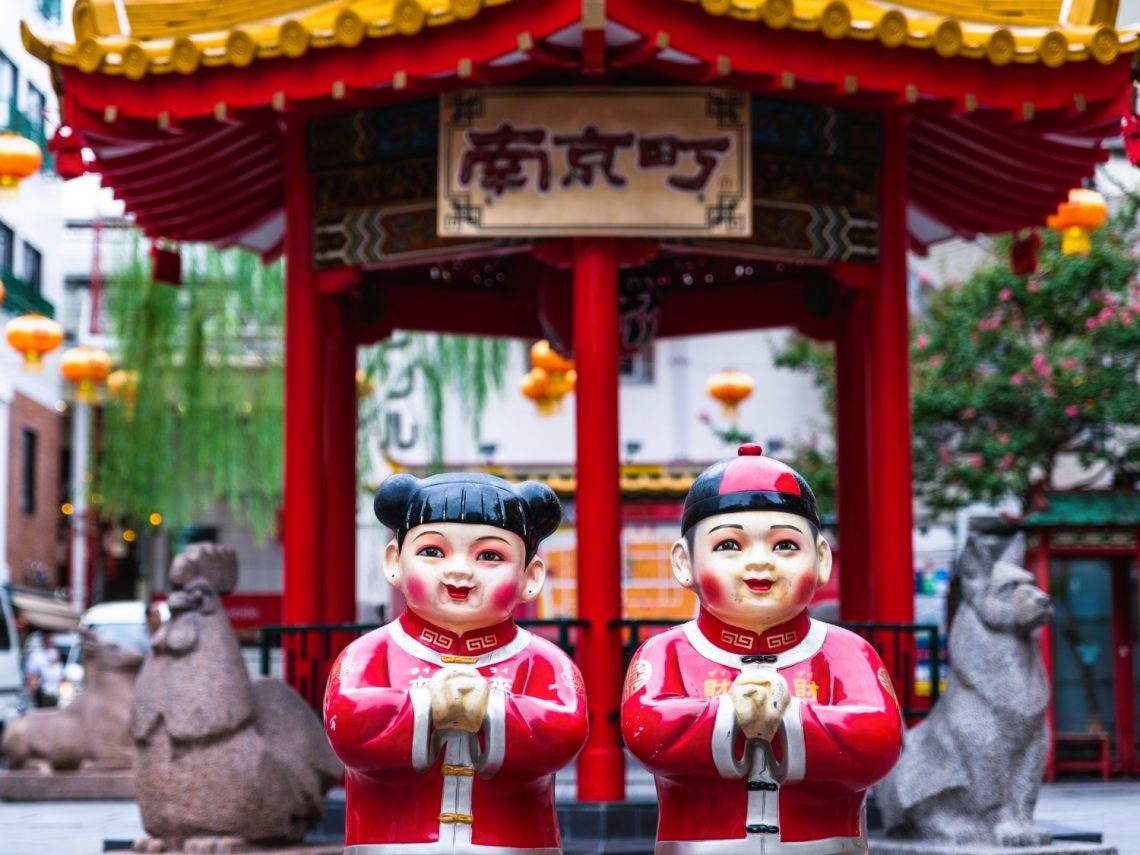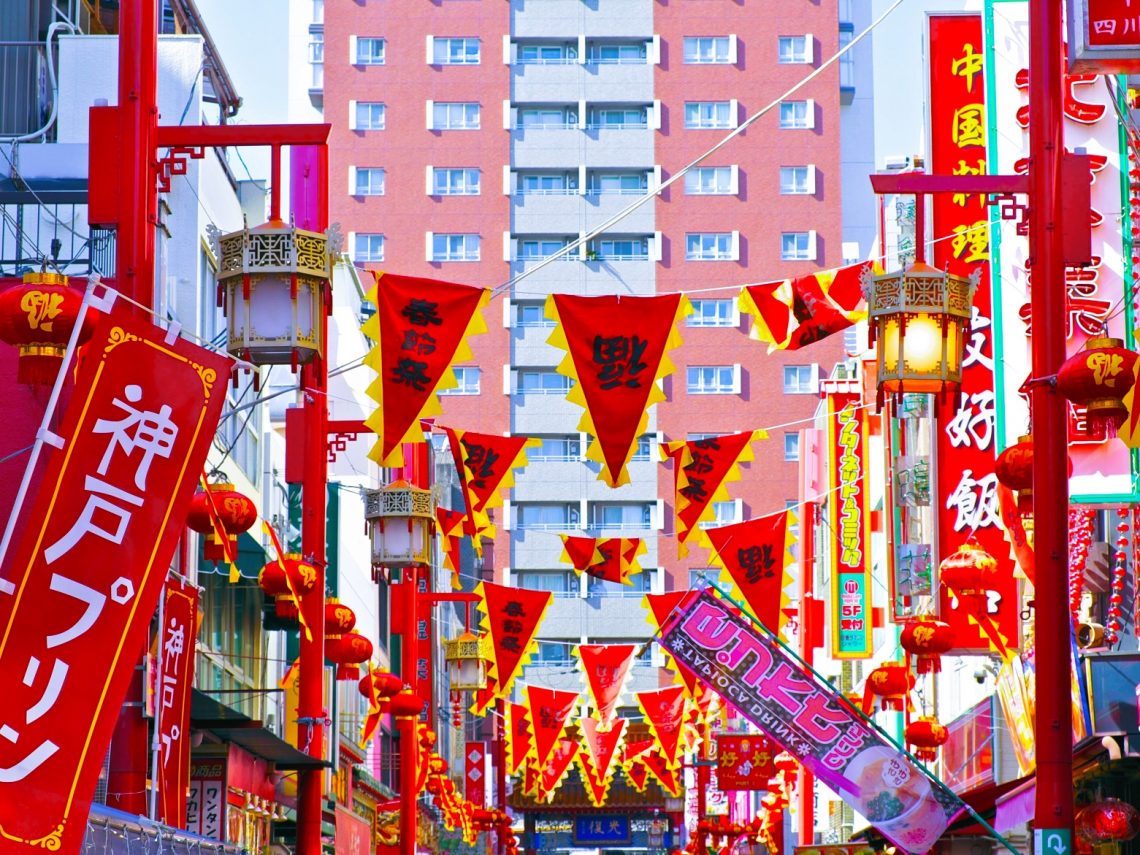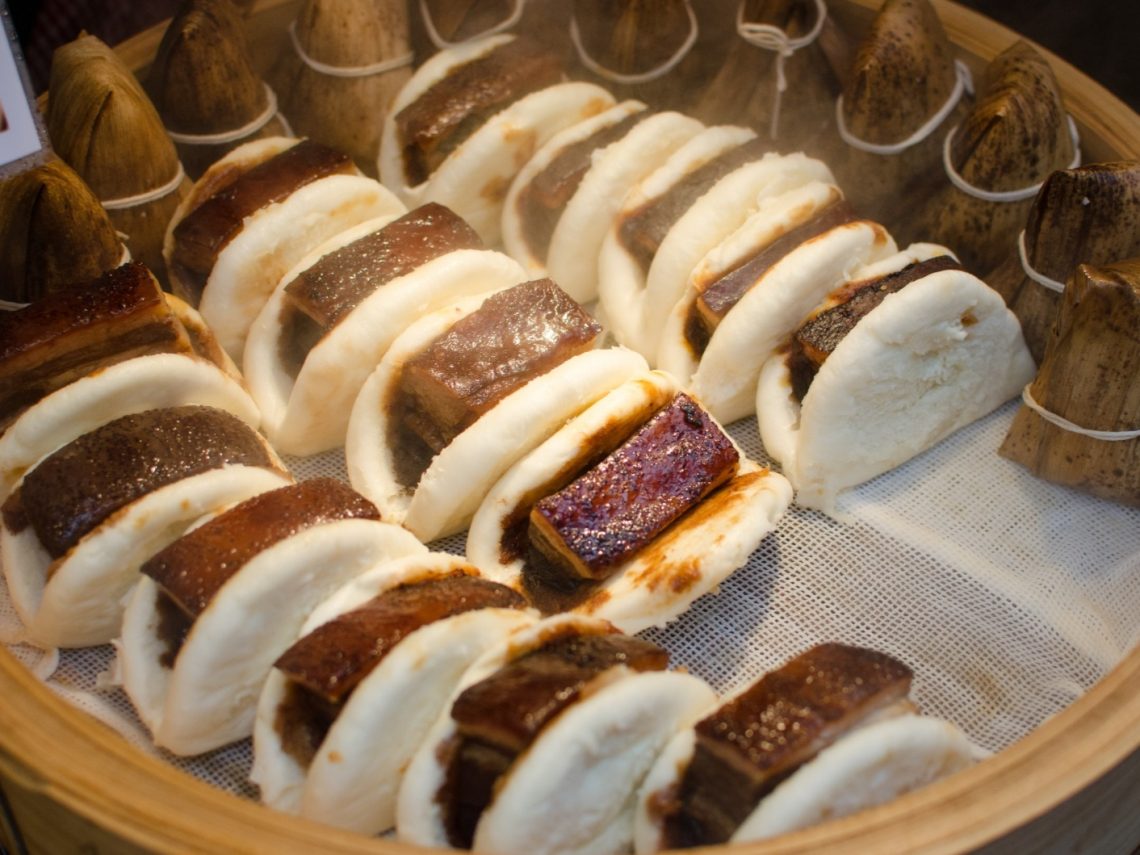 To Travel Guides