Yashima [屋島]
A popular destination for Japanese history lovers.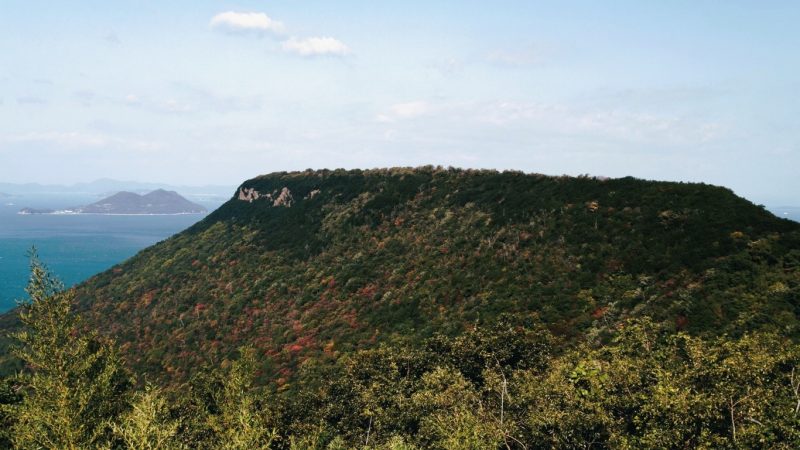 Yashima, located not far from the city, offers expansive views of Takamatsu and the Seto Inland Sea.

It is a popular destination for Japanese history lovers. In Yashima, it has many attractions related to The Tale of Genji since the place is related to the story. The site was a battleground during the Genpei War in the 12th century.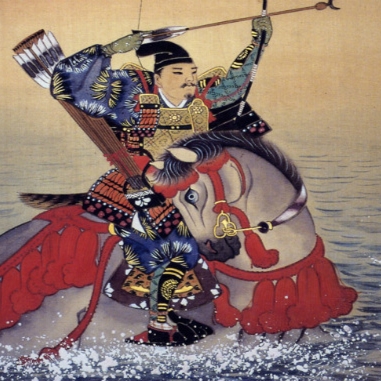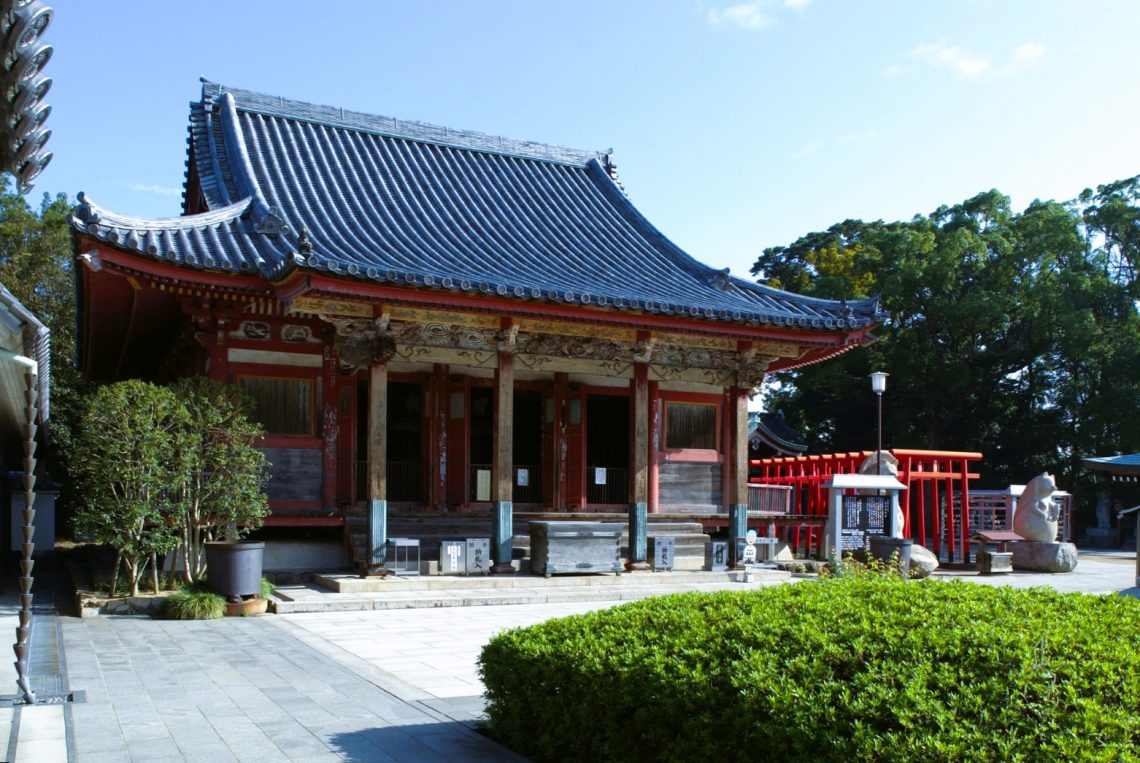 Yashima-Dera Temple
At the peak, there is Yashima Temple (part of the "Shikoku pilgrimage of 88 temples"). In addition, there are Yashima Castle Remains(屋島城跡), Shikoku-Moura(四国村) around the area. It must visit if you want to enjoy the very Japanese atmosphere. Shikoku-Moura is an open-air architectural park. It has over twenty buildings dating back from the Edo period to the Taishō period, four of which has designated Important Cultural Properties.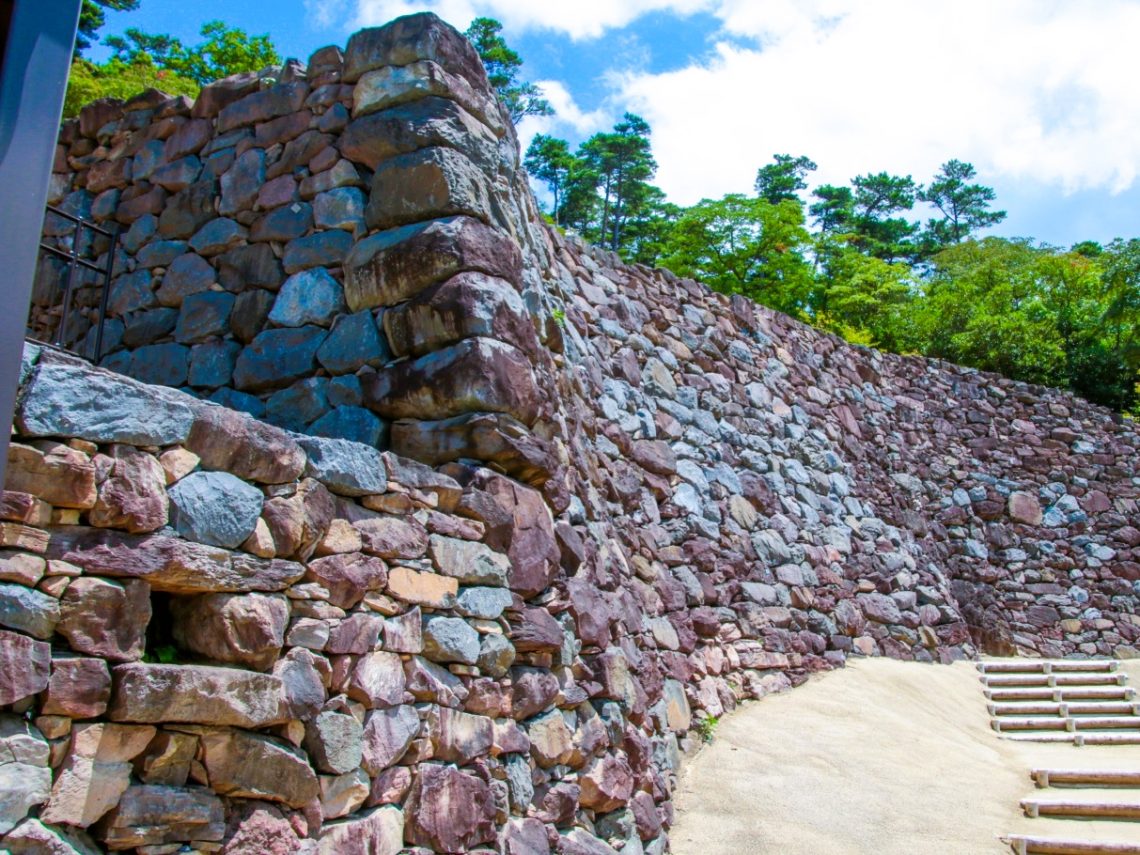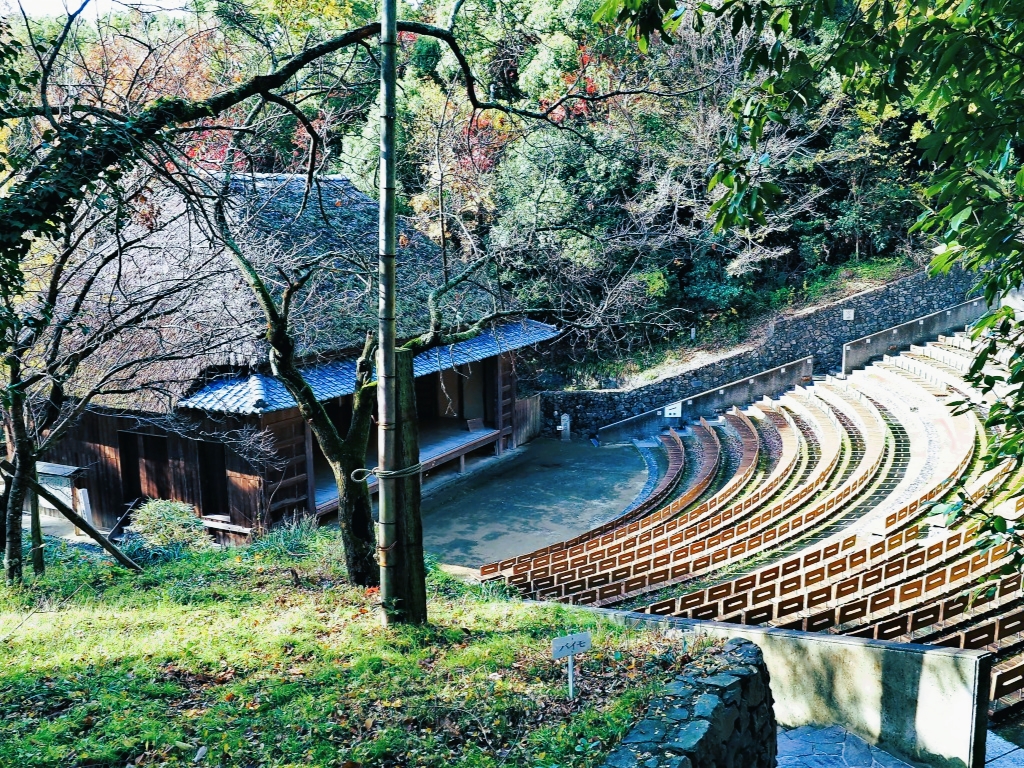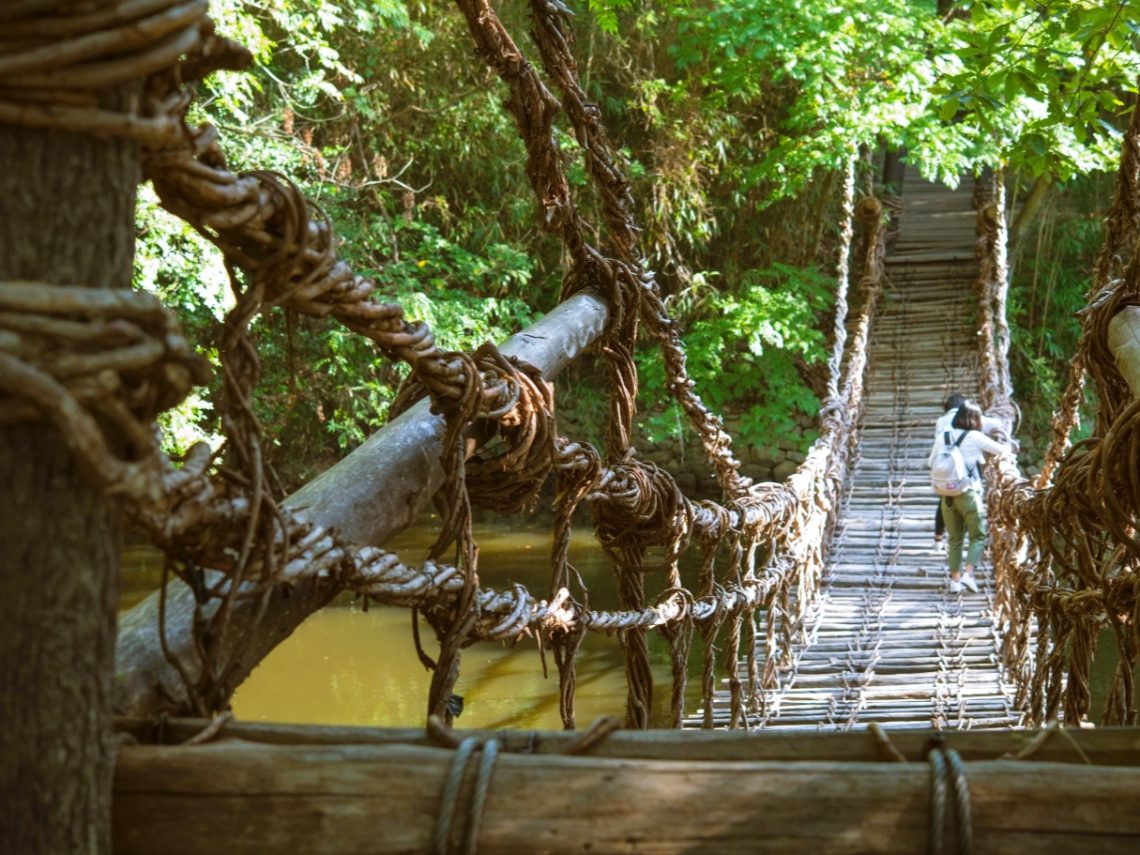 It has the "New Yashima Aquarium" near the Yashima Temple, which features dolphin and seal shows.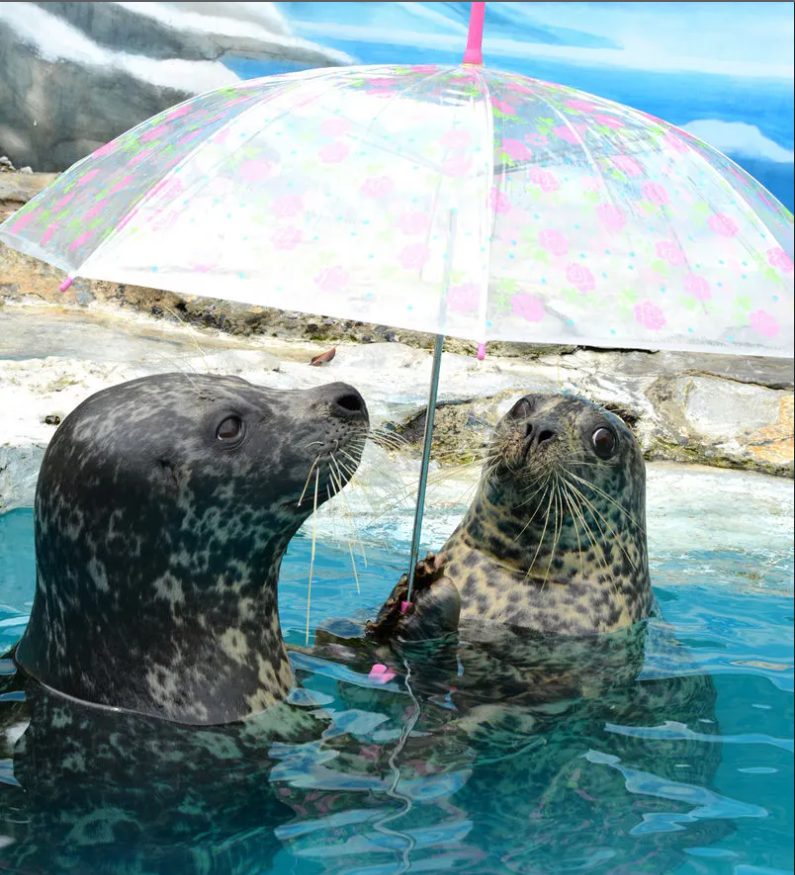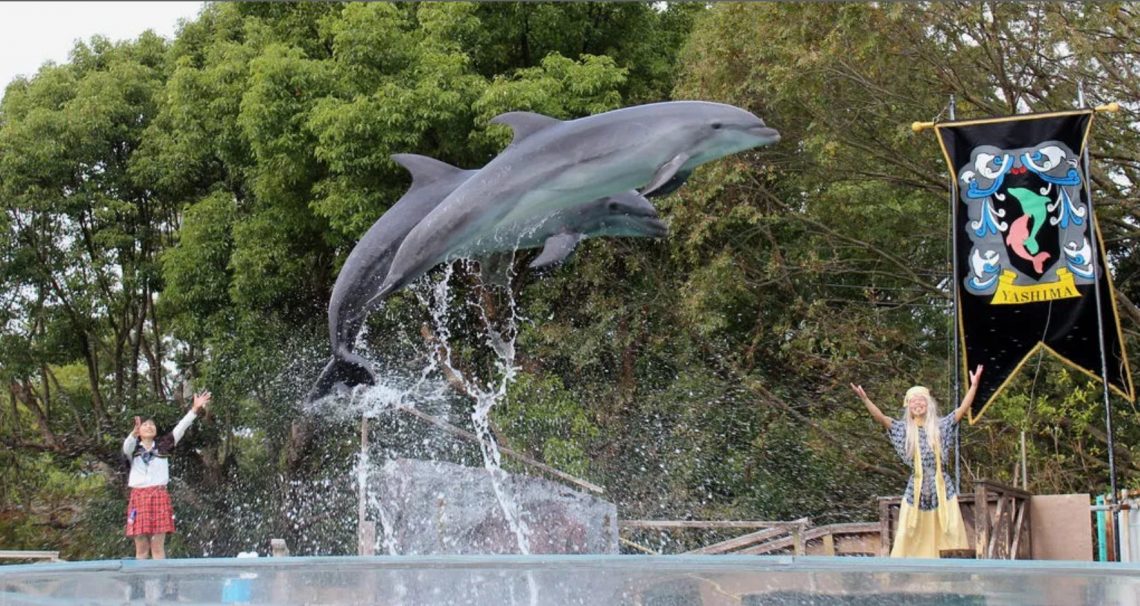 Spend a fulfilling weekend throughout the day in Yashima.
Don't leave without trying Sanuki Udon!
It is the Japanese noodle that speciality of Kagawa.
To Travel Guides