Ogijima [男木島]
The island of Lighthouse & Art.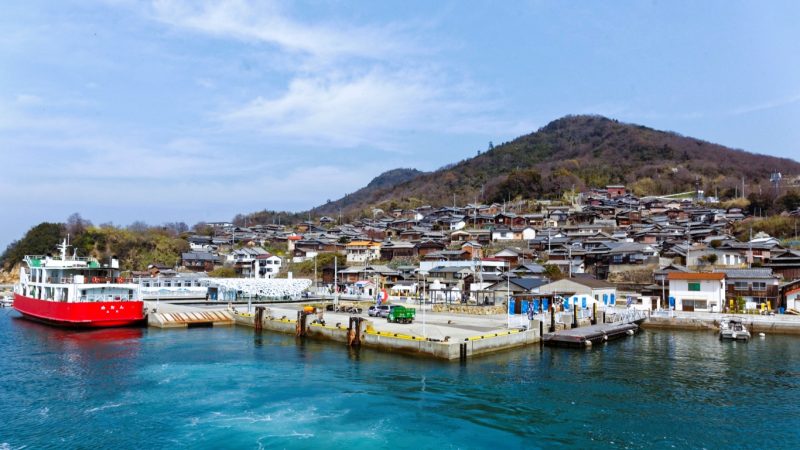 Ogijima is a small island constructed with various settlements piled along the mountainous slopes overlooking the harbour.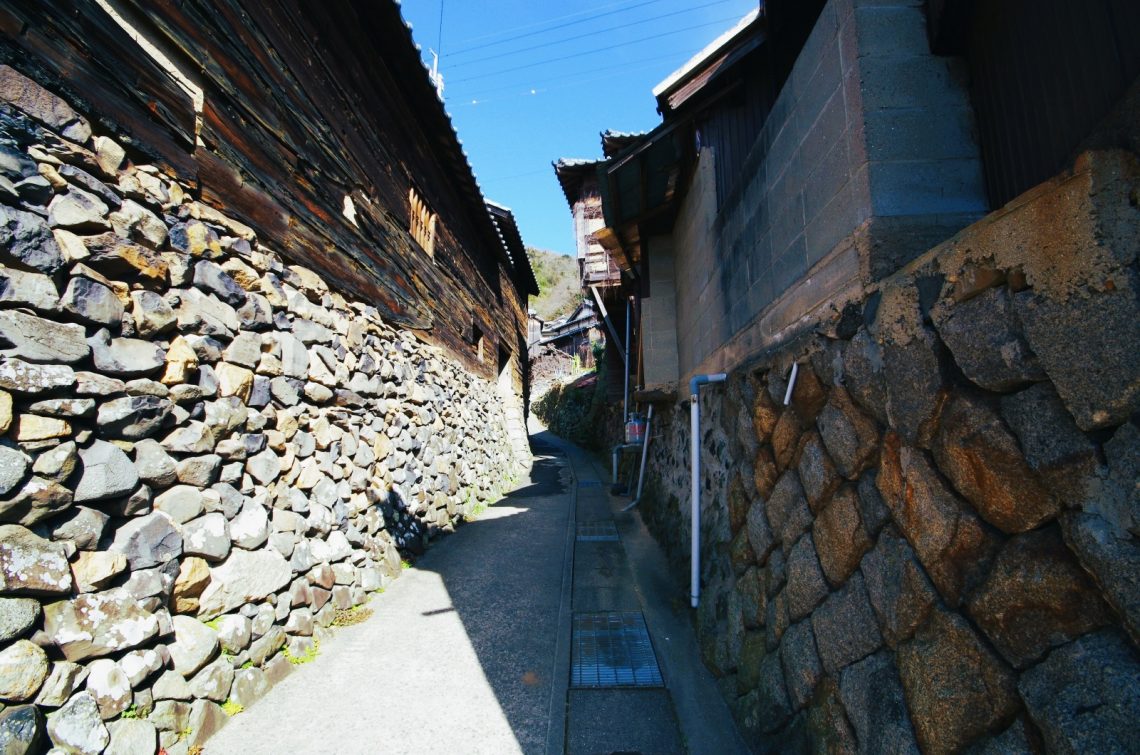 Visitors can walk to the lighthouse through the village of lined old-fashioned wood houses and the woods.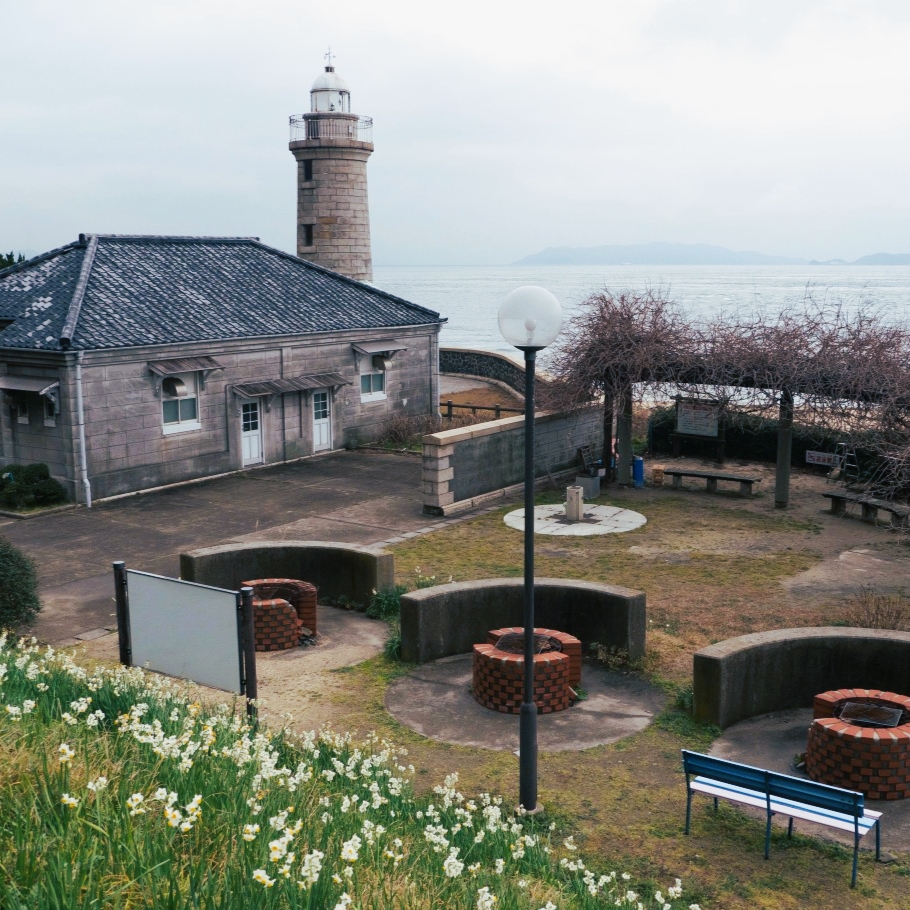 The best viewpoint on the island is from the Toyotamahime Shrine. Visiting this shrine is said to bring good luck with the safe delivery of the children. Many people come to the shrine and pray every year.Turn around, and overlook the stunning view from the stairs that lead up to the approach to the shrine.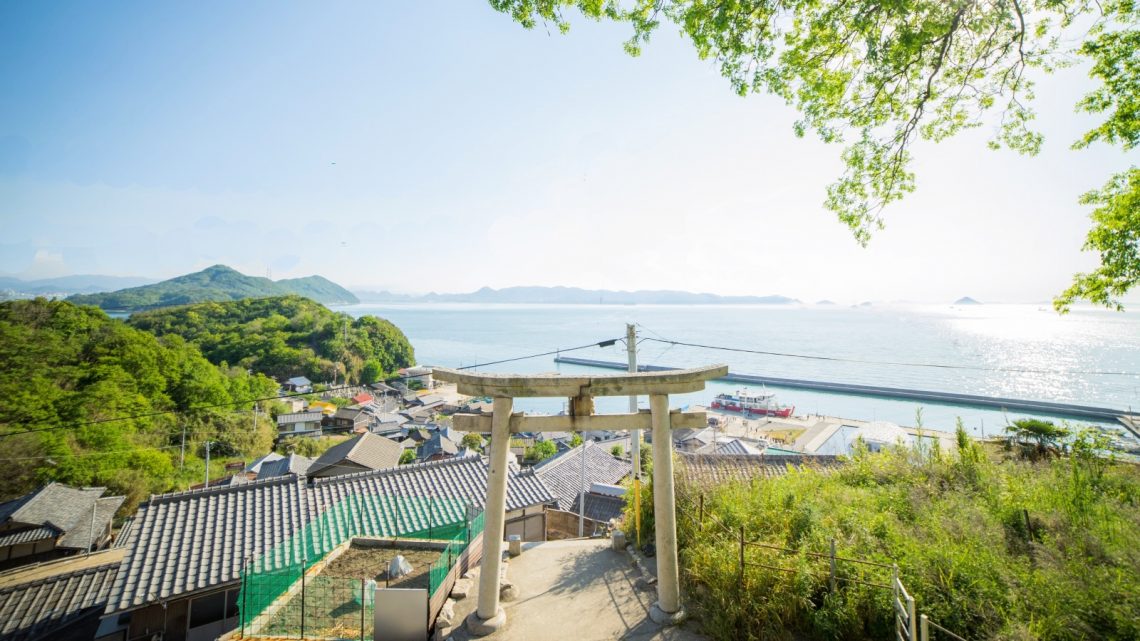 Ogijima is one of the venues of the Setouchi Triennale Art Festival. You can find many artworks on the island! Let's explore the artful island!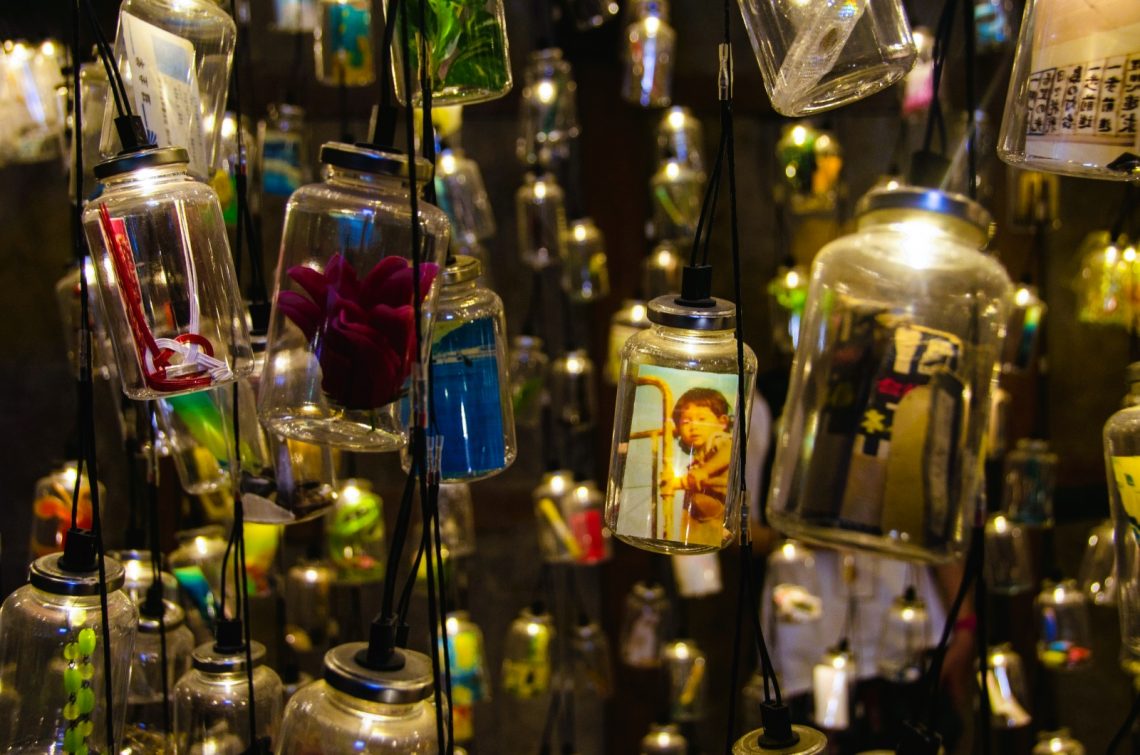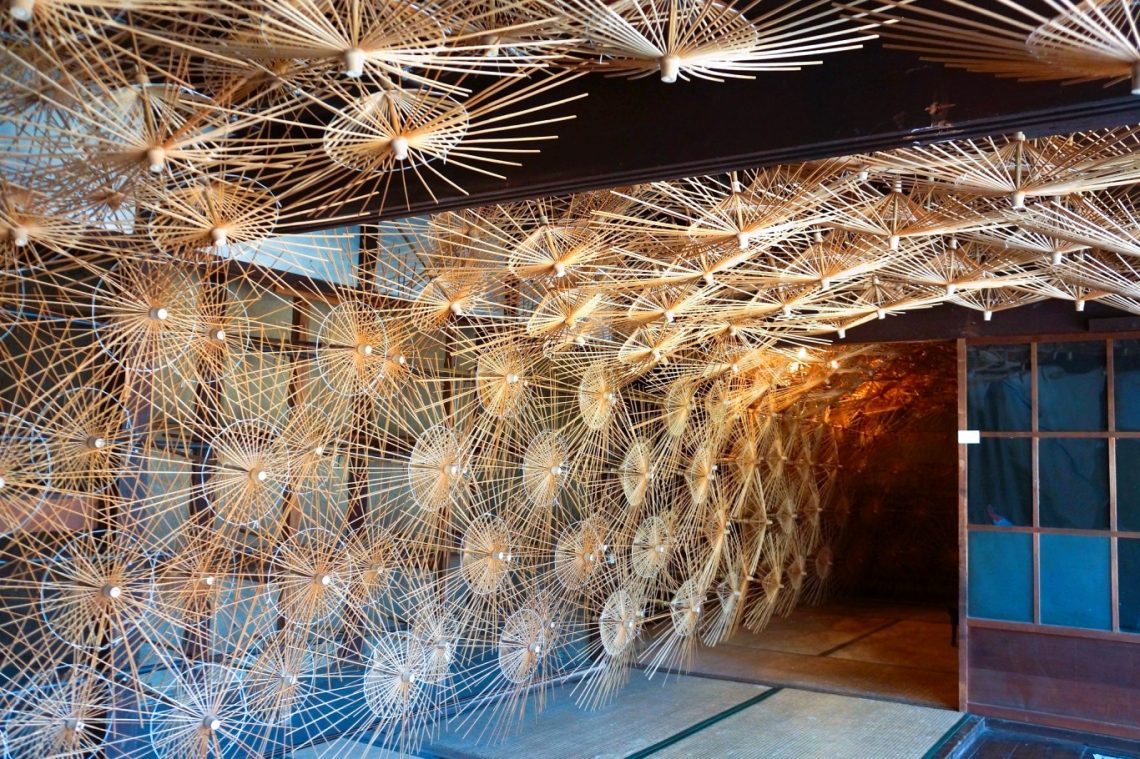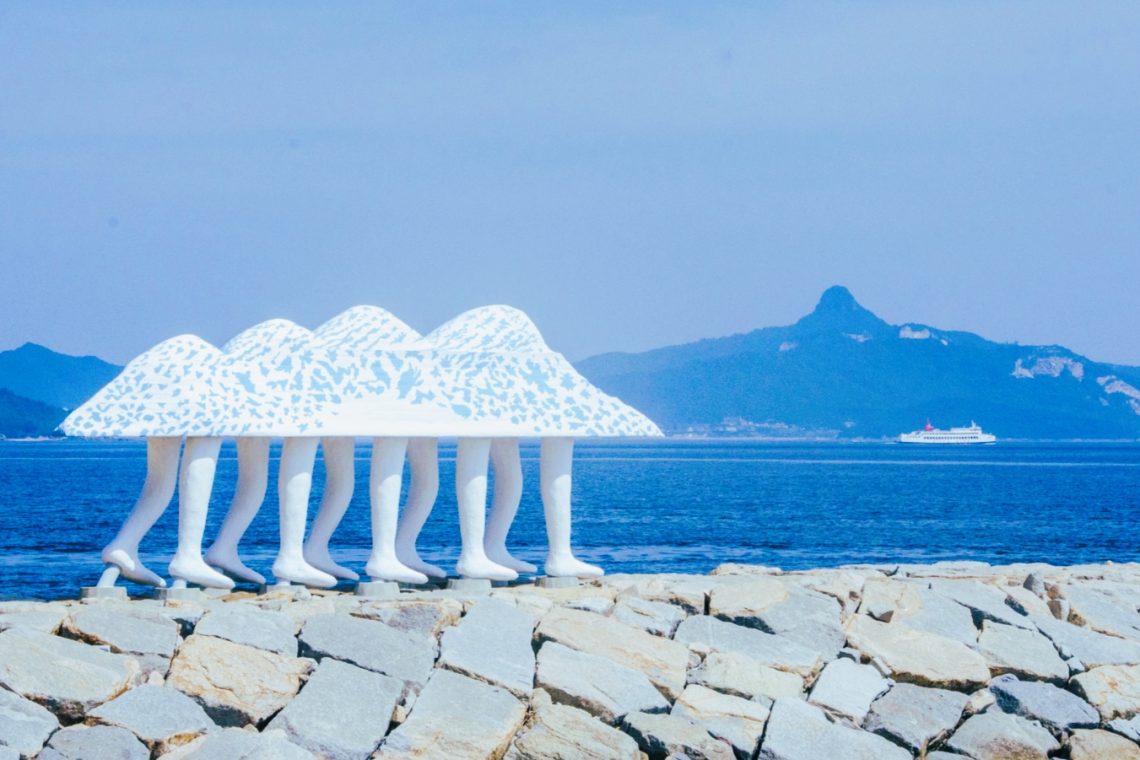 To Travel Guides