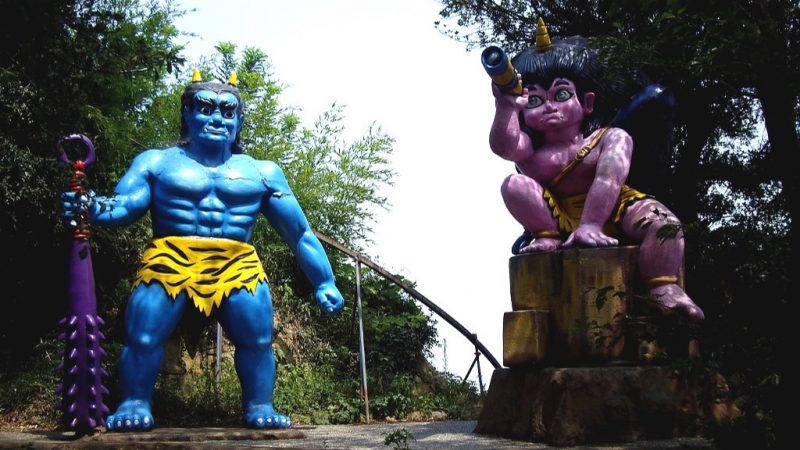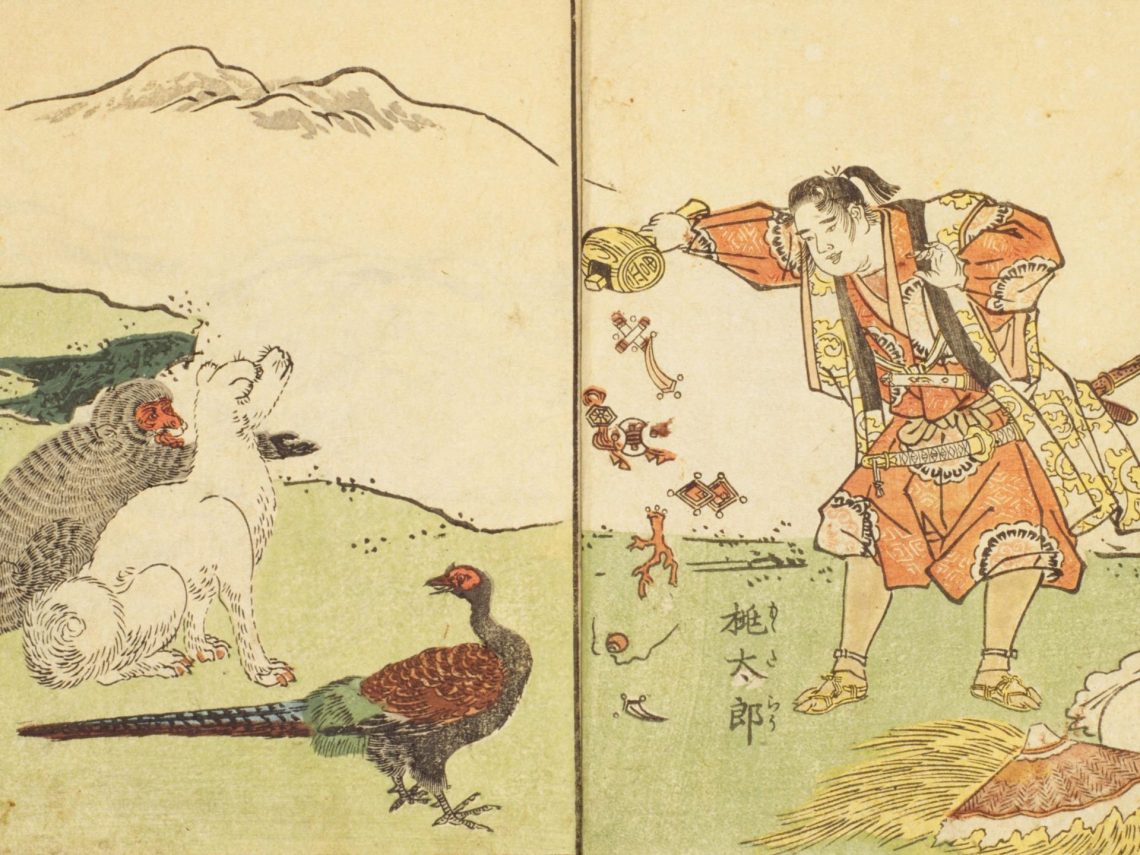 Megijima is renowned by the nickname Onigashima (Island of the Ogres), a mythical island that appears in the Japanese folktale Momotaro.
Since the caves on this island are said to be the fortress of ogres in the story, visitors can find several curious ogre statues depicting scenes from the Momotaro story while exploring the caves.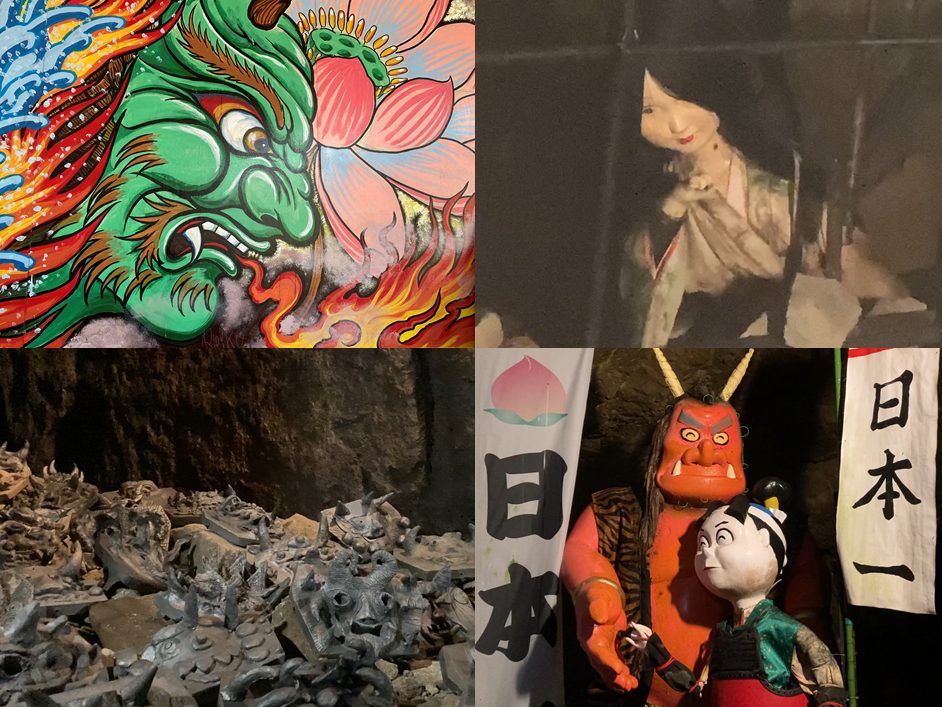 It has an observation deck at the peak that offers a panoramic view of the Seto Inland Sea and the surrounding islands.
The island is also a popular sakura viewing spot during springtime bursting with more than 2,000 cherry blossom trees and its colourful foliage in autumn.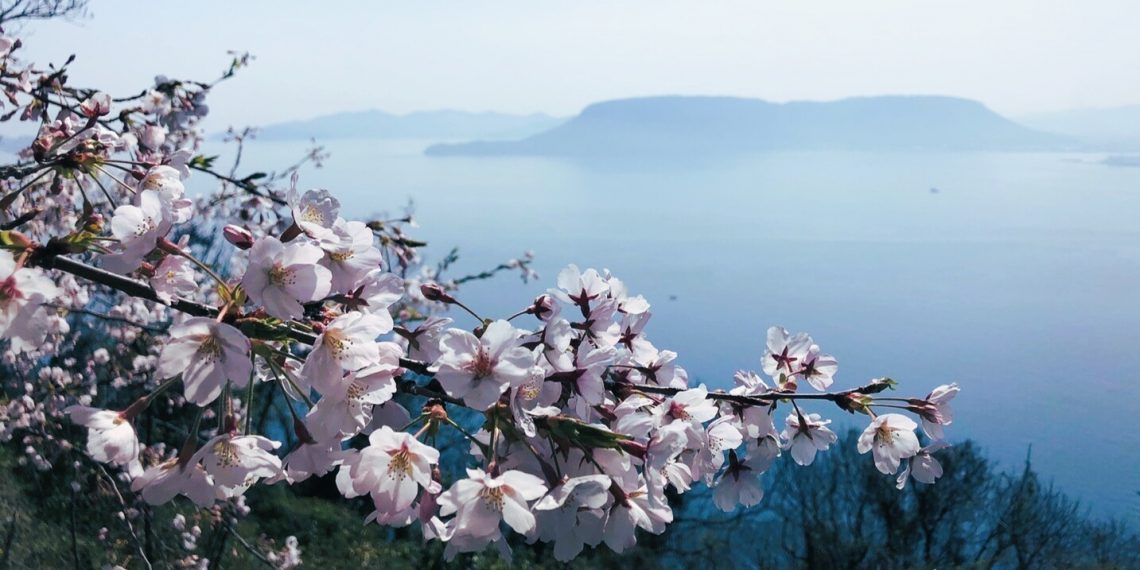 The biggest attraction in summer is the Sumiyoshi Shrine Festival, which holds only once every two years. A strict men-only festival dedicated to the goddess of the island, it is the unique customs that passed down for centuries and strongly preserved.
Today the island is a popular destination for the exhibition of a number of art works.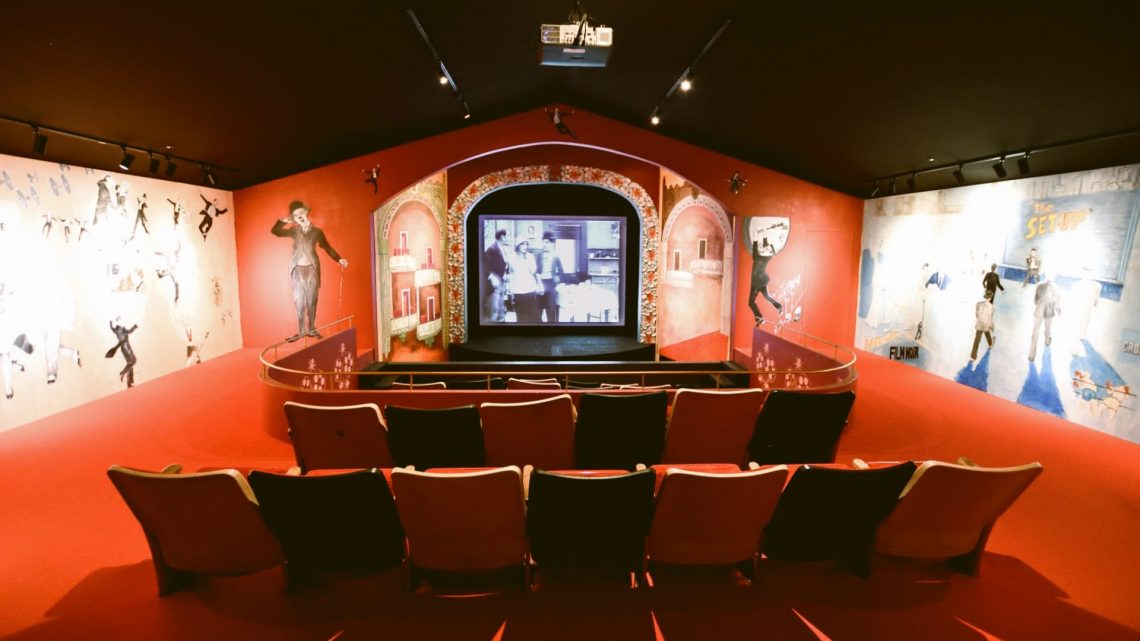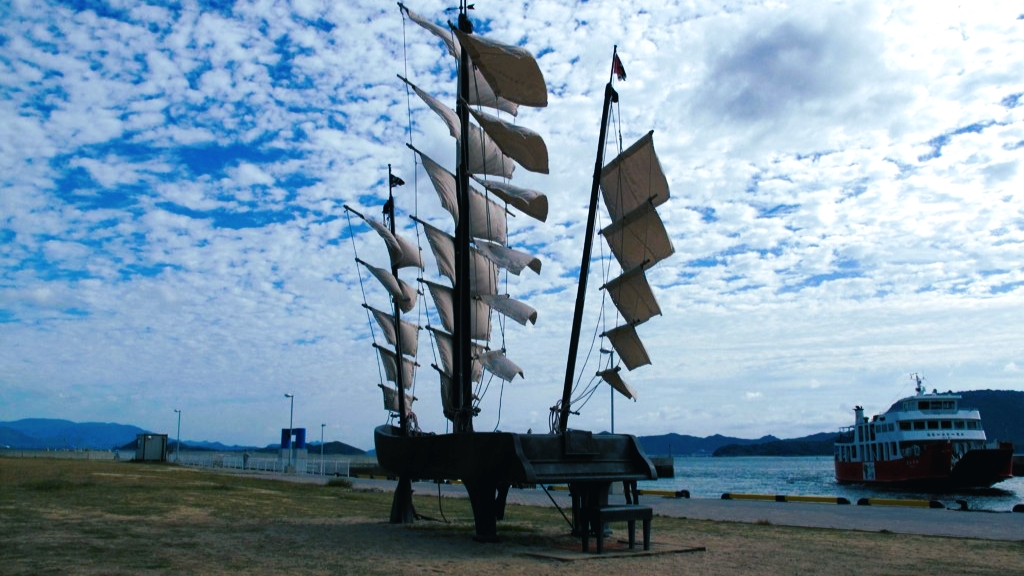 To Travel Guides