Ritsurin Koen [栗林公園]
The largest and one of the most beautiful landscape gardens in the country.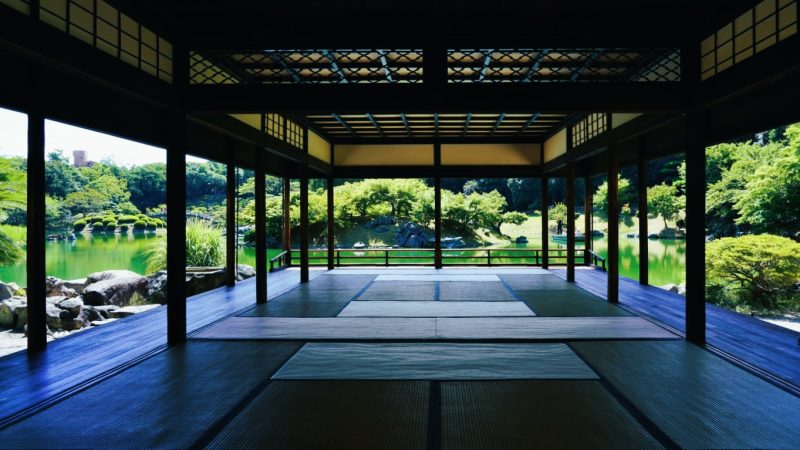 Ritsurin Koen has 400 years of long history since the Edo period, and it is the largest and one of the most beautiful landscape gardens in the country. The carefully tended garden is renowned for its outstanding landscape, and it awarded many prestigious titles such as "National Treasure of Japan". The garden features six ponds, 13 landscaped hills, shady tree-lined paths, seasonal flowers, historic trees and traditional pavilions. The garden design offers new scenery with each step you take, as the garden is themed "each step has a new scenery".

The various flowers are bursting all-around a year.
Spring: The numerous sakura and plum flowers bloom beautifully. The night sakura is also beautiful.
Summer: The scenery of 4000 blooming iris flowers is so fantastic. The green scenery provides a beautiful contrast to the red traditional Japanese-style bridge.
Autumn: The splendid red foliage scenery by the lake.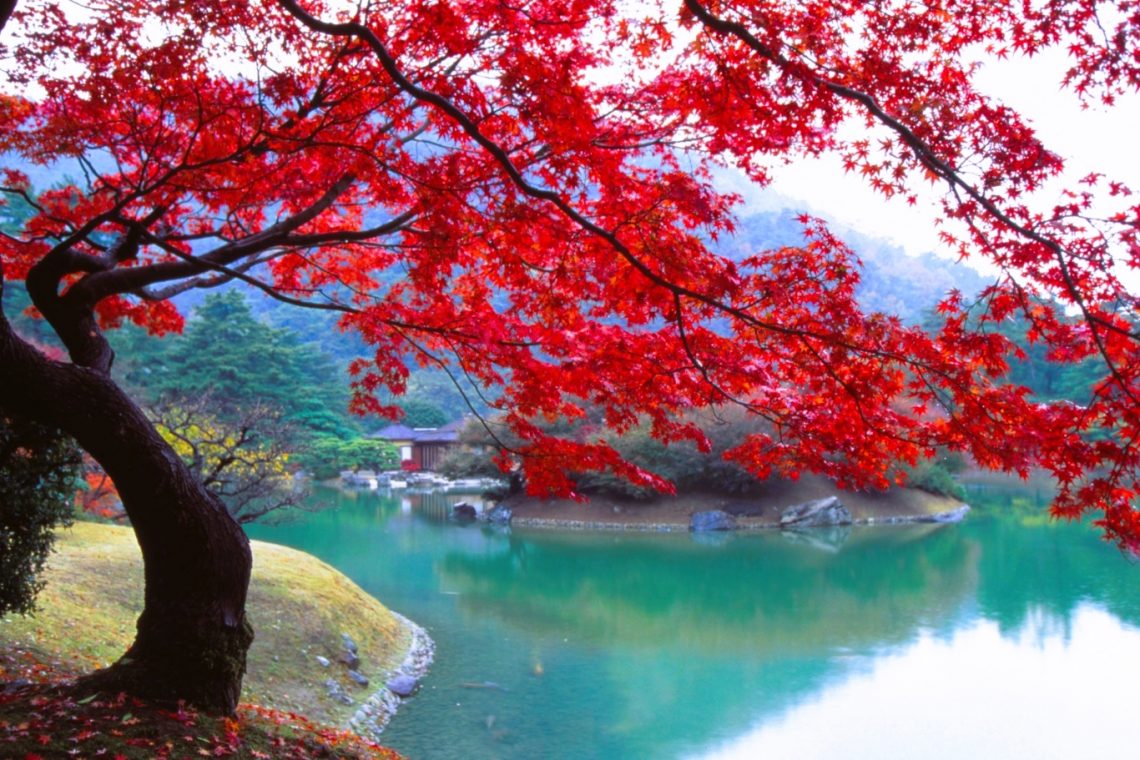 Winter: The white snow makes the garden incredibly beautiful.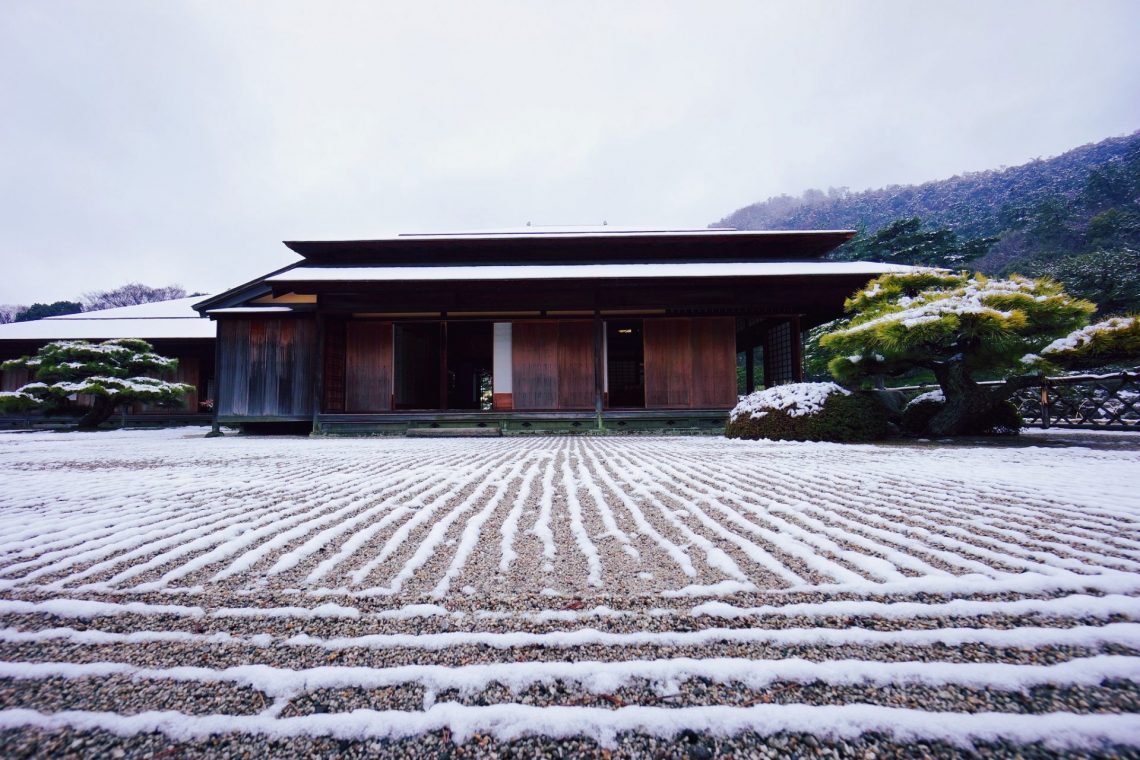 Other Japanese typical flowers that you can find in the garden: azaleas, wisterias, hydrangeas, rhododendron, camellias and lotus flowers.
Take a Wasen boat that navigates by the boatman wearing traditional clothes.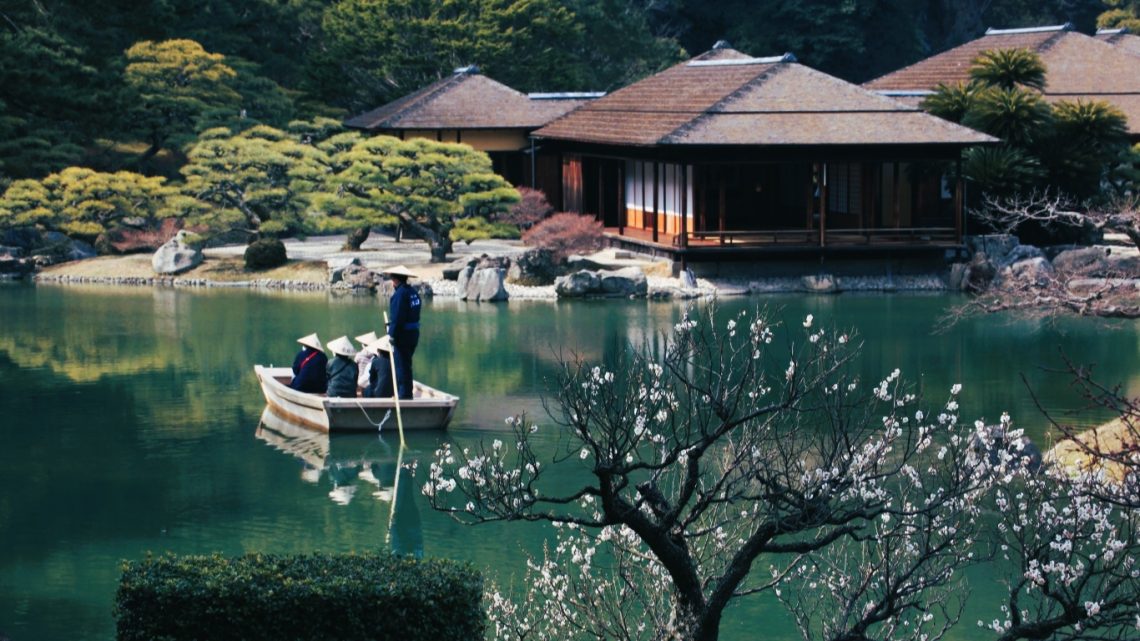 Several stately pavilions are the right atmosphere for the typical Japanese garden, including a folk museum, shops and teahouses. Enjoy a tasty matcha green tea at the verandah of the teahouse while admiring the beautiful scenery, comfortably sitting in a tatami room.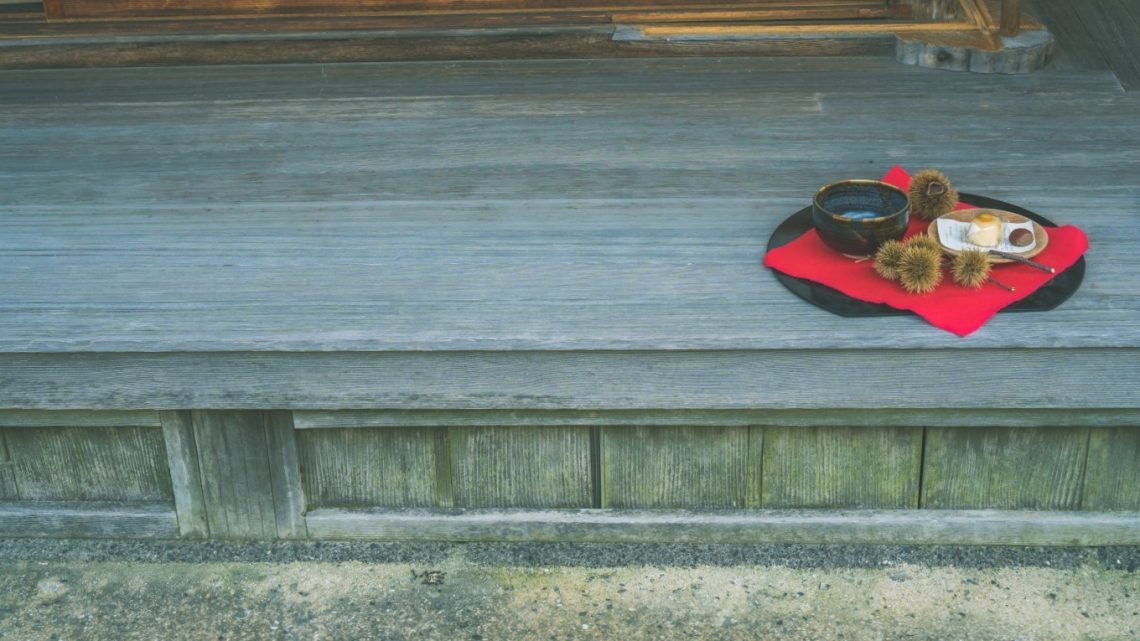 Walk around in the morning mist, and forget about the city's crowds and busy life. The garden allows you to feel restful and refreshed. Come to experience the traditional Japanese aesthetics of Wabi-sabi and Zen.

To Travel Guides