Shodoshima Olive Park [オリーブ公園]
Come to Shodoshima Olive Park, and take a breath in the blue skies and beautiful green nature.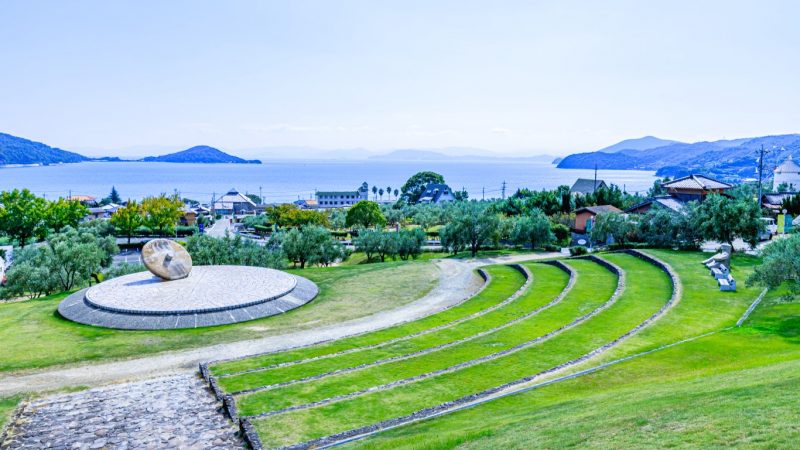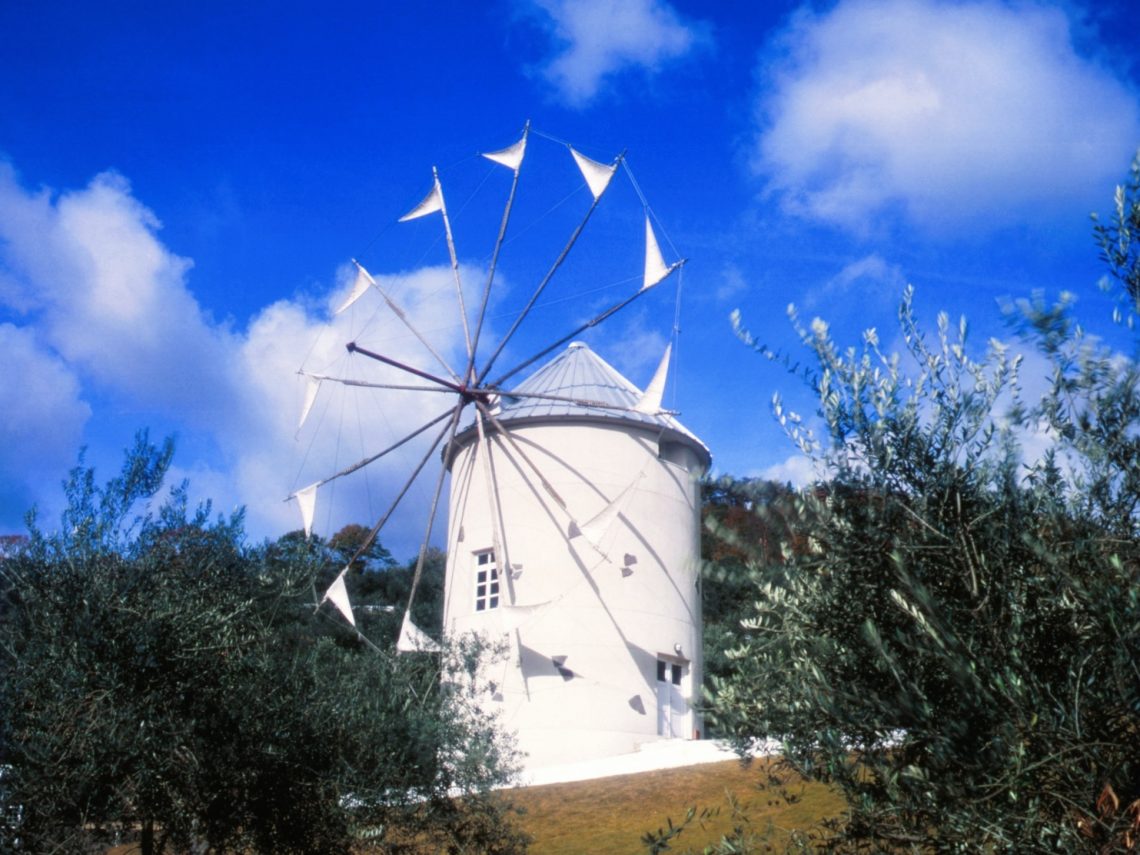 The symbolic windmill, herbal garden, countless olive trees, and gentle hills provide an escape from the ordinary.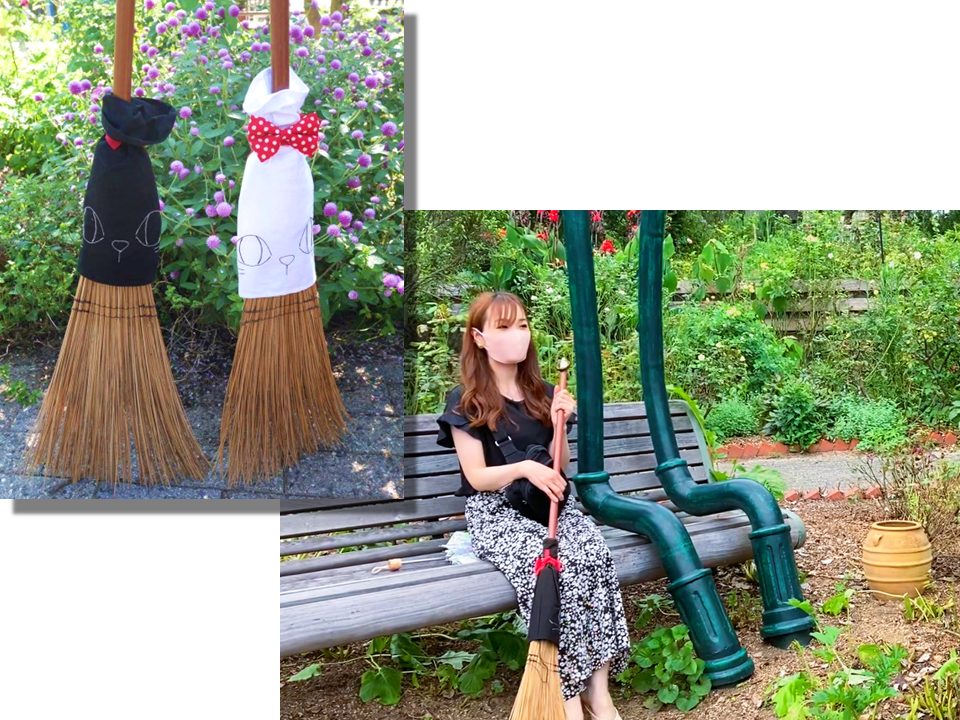 The park is a great attraction for fans of Studio Ghibli since the film "Kiki's Delivery Service" has featured this lovely island.
There are plenty of photo opportunities at the olive park, including where the fans can dress up like Kiki and astride a broomstick to take a pose.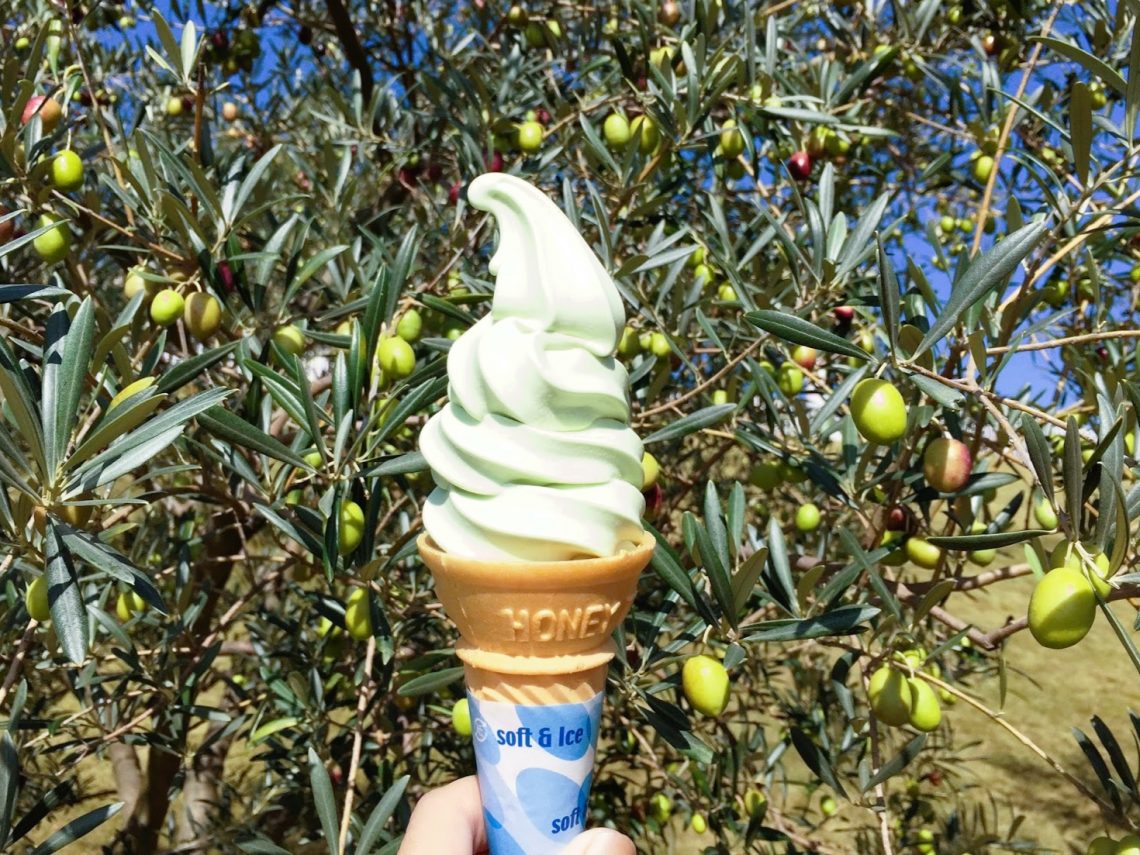 On this island, visitors can purchase unique olive-related items. And do not miss the olive flavoured soft serve!
To Travel Guides